Top Pharmacy Blog Posts of 2017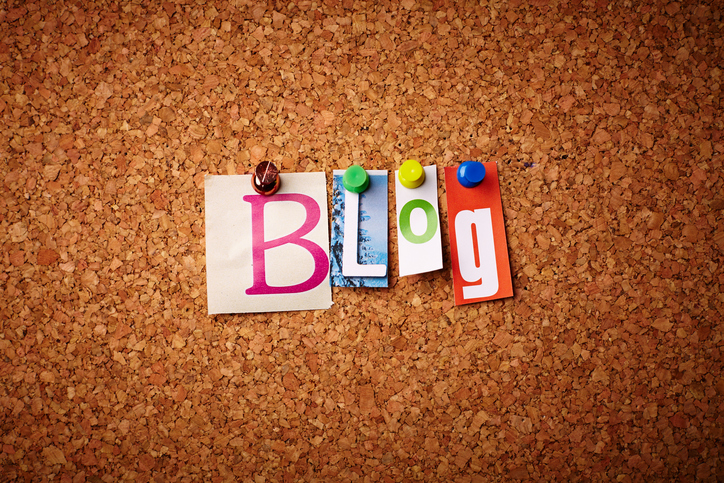 As 2017 draws to a close, it is a good time to look back at all that has been written over the past year and highlight some of the more interesting and significant articles posted. Here is a list of five of them, along with a little summary and link to each.
Pharmacy Career Outlook for 2017
This post breaks down the outlook for pharmacy job openings this year. It notes there will be a slight uptick in the number of openings, although they will be concentrated in hospitals and clinics. Overall, the number of openings in the retail sector is expected to remain unchanged.
From 2014 to 2024, the number of pharmacy jobs in hospitals and clinics is expected to grow around 12 percent, according to government statistics, while the number of jobs in the retail sector is expected to stay about the same.
Three References Every Pharmacist Should Include on a Resume
This post explains whom you should have for references when you are applying for a job. If you are a recent graduate, the three references should include a professor, a preceptor and a research mentor.
If you have work experience, your references should include a supervisor, a colleague and a physician with whom you have worked.
Stay Stateside or Practice Abroad? The Five Top-Paying Countries for Pharmacists
This post takes a look at the countries that pay pharmacists the most. The top five are: United States, followed by Switzerland, Canada, United Kingdom and Germany. The U.S. easily holds the top spot with average salaries in the $107,000 to $118,000 range.
Pharmacists Rank Among the Most Promising Professions in 2017
This article draws on data compiled by LinkedIn. According to the website, pharmacy ranks as the second most promising profession based on several criteria, including salary, career advancement, job openings and employment growth. In a Gallup poll, people also reported that pharmacists are among the most honest and ethical professionals.
Best Shoes for Pharmacists Who are on Their Feet All Day
This post takes a look at some of the most comfortable types of shoes for pharmacists. For men, topping the list are the Dansko Wyatt Loafer, the Croc Santa Cruz Leather Loafer and the KEEN Oxford Work Shoe. For women, some of the most comfortable are the Aravon Dress Pump, Clark Slip-On Loafer and the Cole Haan Pump.
At Rx relief, we take a personal interest in each of our candidates. Our staff is passionate about what they do and works to find the right job for each person. Rx relief has received a number of awards for our service. Give Rx relief a call today.