Top Drug Patent Losses in 2017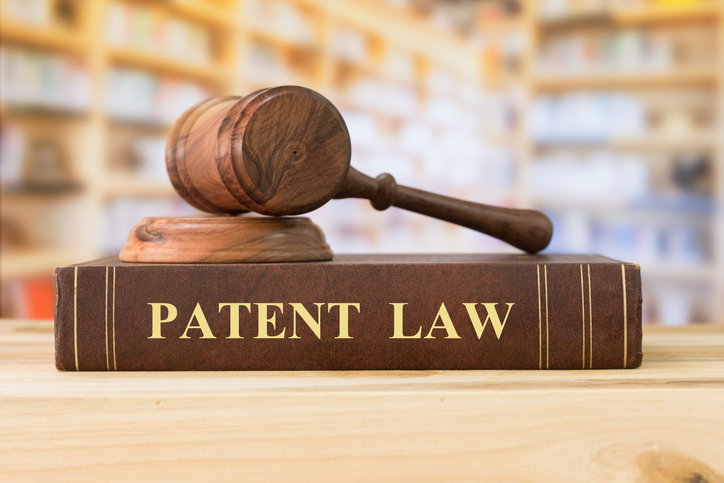 Each year, there are a range of medications that lose patent protection, and this year is no exception. In fact, this year there are some notable medications, such as Viagra and Cialis, whose patents will expire. Ten of the highest-selling drugs losing their patents this year account for $10 billion in sales and treat a range of conditions, such as multiple sclerosis, HIV, erectile dysfunction and cancer.
Once the patents expire, competitors will be able to market cheaper generic or biosimilar substitutes. Once these generics are on the market, brand name drugs can lose as much as 90 percent of their sales. Medications composed of small molecules will compete against generic rivals that are often 80 to 85 percent cheaper.
Here are the ten top-selling medications losing their patents this year.
Viagra
Pfizer's Viagra sales topped $1 billion last year. But with the introduction of generics from competitors Teva and Mylan, sales of this erectile dysfunction drug are expected to decline to about $188 million by 2022.
Cialis
Another drug for erectile dysfunction, Cialis accounted for $1.4 billion in sales in 2016. It should still pull in a hefty amount in 2017, but sales will start to decline after that. By 2022, sales are expected to fall to $55 million.
Copaxone
This MS drug is expected to lose its patent this year, but not without a fight. Its maker, Teva, has been fighting to extend the patent, but without much success so far. The drug accounts for almost $3.5 billion in sales, which is expected to shrink by more than $1 billion when generics hit the market.
Strattera
This medication, manufactured by Eli Lilly, is for the treatment of Alzheimer's. It brings in more than $500 million for the company, an amount which is expected to shrink to just $13 million by 2022.
Velcade
Manufactured by Takeda, this drug treats multiple myelomas. It has sales of more than $1 billion, which is projected to drop by more than $1 billion by 2022.
Sustiva
Developed by Bristol-Myers, this medication treats HIV. It accounted for more than $900 million in sales last year.
Sandostatin LAR
This drug is used in the treatment of acromegaly and diarrhea that accompany certain kinds of tumors. It has more than $850 million in sales. Even though the patent will expire, sales are expected to remain strong because it is a drug with a complex structure, making it harder to copy.
The final three drugs losing patent protection and rounding out the top ten in sales are the growth hormone Norditropin Simple Xx by Novo Nordisk, the hepatitis antiviral drug for hepatitis B/HIV by Gilead, and the antidepressant Pristiq by Pfizer.
About Rx relief Pharmacy Recruitment Experts
At Rx relief, we focus on the elements that make each person unique. We solicit feedback continually to make our service responsive to your needs. Rx relief has been rated among the Best of Staffing Firms by Inavero. If you are looking for a pharmacy position, give Rx relief a call today.