Pharmacists Rank Among the Most Promising Professions in 2017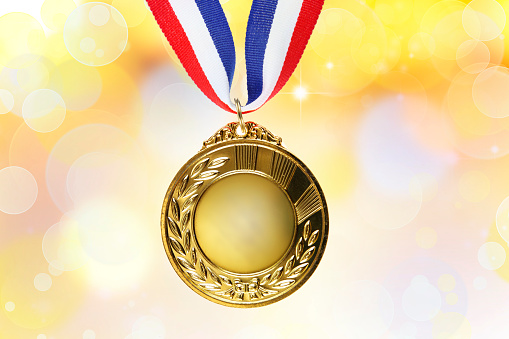 Polls continue to show good things about the pharmacy profession.
For example, a recent Gallup poll showed people believe pharmacy to be the profession with the most honest and ethical practitioners. Pharmacy ranks number two on a LinkedIn list of the most promising jobs for 2017.
The LinkedIn report highlighted jobs with high-paying salaries and better-than-average growth prospects. The jobs were ranked using the criteria of salary, career advancement, job openings and employment growth. LinkedIn also drew from member profiles to include the skills associated with each type of career.
According to the LinkedIn data, pharmacists' median base salary is $123,000 a year. They expect the number of pharmacy jobs to increase by more than 1,000 each year. Pharmacy also received a score of six out of a possible ten on a ranking of career advancement. The skills that LinkedIn listed for a pharmacist job include medication therapy management, community pharmacy, patient counseling, pharmacy automation and immunization.
LinkedIn Criteria Used
The report used weighted measurements for each of the criteria, assigning some a greater weight than others. Salary was given a weight of 30 percent, career advancement 25 percent, job openings 20 percent, year-over-year growth 15 percent and regional availability 10 percent.
The salary criterion was based on the median base annual salary for all job titles that have at least 40 entries collected in LinkedIn. Career advancement was based on the jobs that are most likely to lead to a promotion or transfer, based on the percentage of LinkedIn members who had jobs at the end of 2015 and started a new job at the same company in 2016. Job openings were based on the number of current job openings for each type of job.
The year-over-year growth criterion was based on the growth in job postings for each type of job from 2015 to 2016, using a percentage change in average daily openings.
Regional availability refers to the number of regions that are hiring for each type of job.
The LinkedIn report assessed skills based on the skills that were most likely to be included on a profile connected to a certain job.
Looking for your next great pharmacy job opportunity?
If you are a pharmacist looking for work, Rx relief is ready to help you. We are one of the nation's leading pharmacy placement firms. Rx relief has received Best of Staffing awards from both clients and talent. Find out what Rx relief can do for you. Give us a call today.