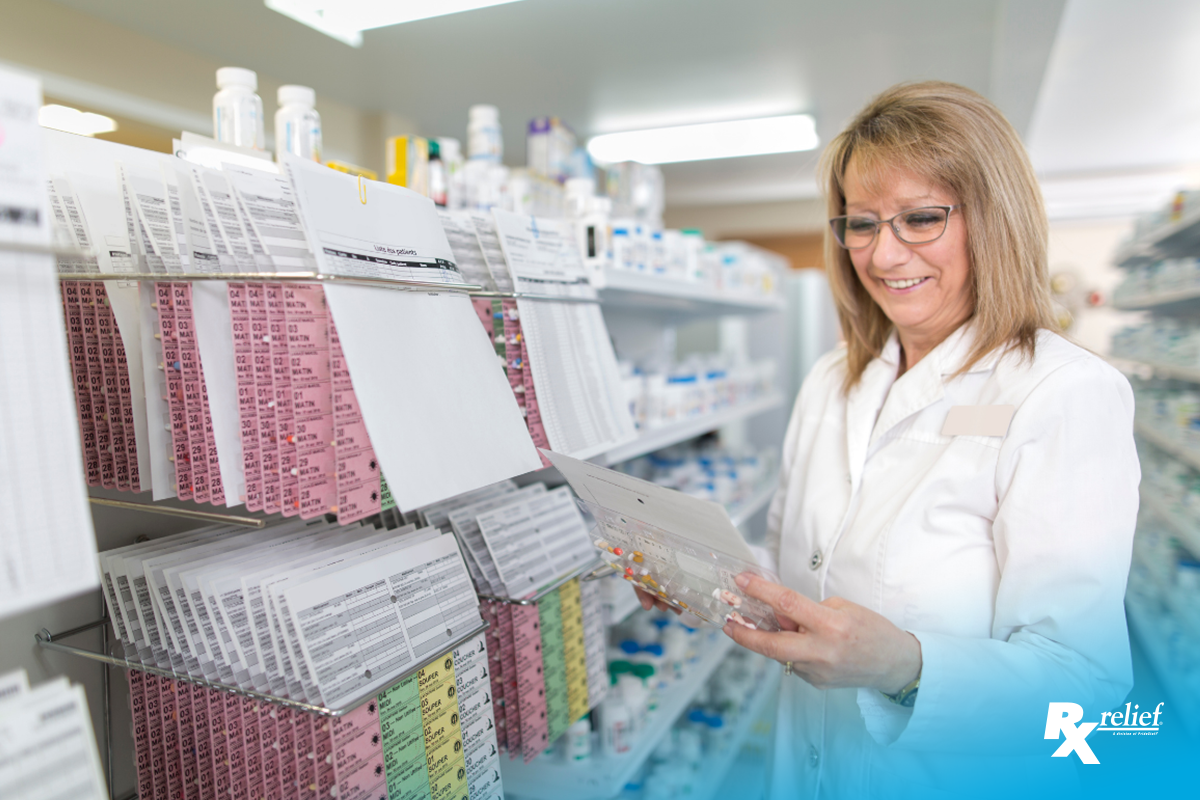 The Rx relief blog has covered a lot of ground. We had posted about pharmacy conferences, salaries, career goals, industry trends, nutraceuticals, pharmacy magazines, hospital pharmacy careers, Amazon's potential impact on the pharmacy profession, and much more.
In this post, we recap a few of the most popular articles to appear this year.
Best Shoes for Pharmacists Who are on Their Feet All Day
This post talks about the different types of shoes that pharmacists can wear, including sneakers, clogs, and dress shoes, as well as the advantages and disadvantages of each. It then gives a shortlist of the best-rated footwear for people who are on their feet all day.
For men, these include Dansko Men's Wyatt Loafer and the Croc's Men's Santa Cruz 2 Luxe Leather Loafer. For women, there are the Aravon Women's Portia – AR Dress Pump and the Clark's Women's Rosalyn Nicole Slip-On Loafer.
Pharmacist Shortage in 2020 and Beyond
This article discusses the current job market for pharmacists, noting there is a rough equilibrium between supply and demand. With new schools opening, the number of pharmacy graduates has increased significantly. The number of jobs for pharmacists is expected to increase 6 percent from 2016 to 2026. Pharmacists who track employment trends are not ruling out a surplus in the future.
Stay Stateside or Practice Abroad? The Five Top-Paying Countries for Pharmacists
This article lists the salaries for pharmacists in the countries where pharmacists make the most money. The United States tops the list at an average annual salary between $120K and $150K. It is followed by Switzerland with an average annual salary of $175,024, Canada at $100K-$130K, the United Kingdom at $116K, and Germany ranging between $34,277 and $72,100.
The aging of the baby boomers, increasing numbers of people with chronic diseases, and technological advances are all expected to increase the demand for pharmacists, according to the information in this post. The growth in jobs will be greater in hospitals and clinics than in retail.
High demand is also expected in managerial positions within the pharmacy industry. The most significant growth is expected to occur in the West; the lowest, in the South.
A Cheat Sheet for Common Pharmacy Abbreviations
An extensive alphabetical list of abbreviations geared toward the pharmacy technician is contained in this article. It begins with AAA – apply to the affected area and ends at w/f – with food.
At Rx relief, we take a personal interest in each of our candidates. Our staff is passionate about what they do, and works to find the right job for each person. Rx relief has received a number of awards for our service. Give Rx relief a call today.