Top Pharmacy Conferences in 2020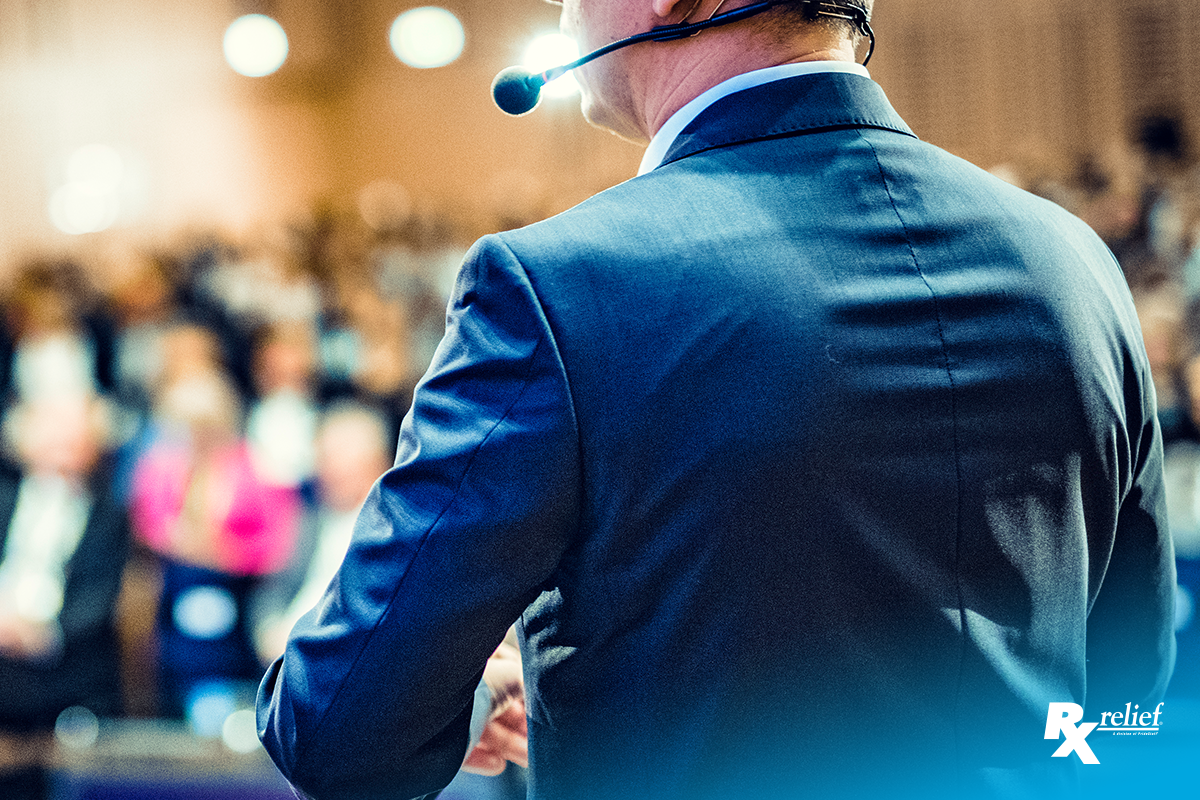 Each year, different organizations put together pharmacy conferences that cover every aspect of the profession. There are a broad range of conferences offered, covering everything from scientific research to the pharmacy benefit to CMEs.
Here are a few notable conference sessions to keep an eye on:
This conference features various keynote speakers, breakout sessions with pharmaceutical industry experts that showcase the latest technologies and offer many different networking opportunities.
This conference brings together pharmacists of all levels of experience and all different practice settings. It normally draws almost 6,000 people. The conference includes the profession's largest policy discussions about the future of pharmacy, as well as education sessions that are split into different tracks for different practice areas and general pharmacy.
This is a community pharmacy meeting designed for a wide variety of industry professionals, presenting the opportunity for people to expand their knowledge in many different areas. The conference covers areas such as best practices, operations, pharmacy trends, technology, compliance and current events related to pharmacy.
 The conference includes keynote lectures, interactive panel sessions on biopharmaceutical sciences, pharmaceutical sciences, pharmaceutical development, drug discovery, drug company analytical techniques, radiopharmaceuticals, novel drug delivery systems, and other topics.
This conference will cover the latest innovations in healthcare, pharmacy, clinical research, pharmaceuticals, and pharmaceutical development.
This conference will cover various topics in pharmacy, pharmacology, pharmaceutical, and drug development, among other topics.
The conference will focus on using anticoagulation, respiratory, skin, and anti-infective medications, focusing on mechanisms of action, doses and special instructions, strategies for different patient populations, and other topics.
This conference seeks to provide member pharmacies with access to all of the solutions they need to be successful in today's marketplace. Members will also be able to negotiate deals on a wide variety of programs and services from vendors.
At Rx relief, we take a personal interest in each of our candidates. Our staff is passionate about what they do and works to find the right job for each person. Rx relief has received several awards for our service. Give Rx relief a call today.