May 31, 2017
Why You Should Attend a Pharmacy Convention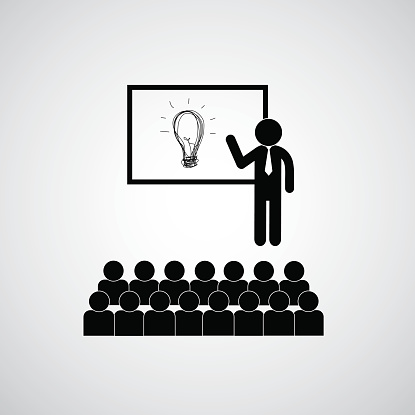 There are many pharmacy conventions held throughout the year focusing on different issues and topics (here is an overview of some of the top pharmacy conferences in 2017). As a busy pharmacist, you may feel unable to take time off from your job to attend one. You may not see the benefit.
There are good reasons to attend these conventions because they can help your career as a pharmacist. Here are a few of those reasons.
As a break from the routine
Attending a convention gives you a chance to refresh and recharge by meeting others in your profession and doing something for your professional development. It enables you to return to your job with renewed energy and motivation.
Find solutions to your problems
Are you wondering if you need to update the technology in your pharmacy? Wondering if you should hire a marketing consultant? Attending a conference can help you find answers to these questions. You can talk to vendors and companies that may be able to help you. And you can talk to other pharmacists to find out what they have done.
Stay current with the latest trends
Like any profession, pharmacy is constantly growing and changing. By attending a conference, you can find out what the latest trends are, what things are working and what aren't, learn about niche markets you may be able to take advantage of and learn about new technology.
Take continuing education courses and workshops
This alone is worth the time at a conference. You'll gain knowledge that will help your business as well as your professional development.
Networking
This is one of the best reasons to attend a conference. You get to meet other pharmacists, as well as experts and leaders in the industry. You get to share ideas, find out new ways of doing things and benefit from others' experience.
Talking with experts will give you new insights on how to improve your business and your practice. For example, if you are considering focusing on a specialty area, you can talk with experts in that area.
About Rx relief Pharmacy Recruitment
Rx relief is one of the top recruiting firms for pharmacists, taking a personalized approach to each of the pharmacy professionals we place. Rx relief is certified by the Joint Commission, and has received a Best of Staffing award based on the votes of healthcare client organizations and pharmacists. If you have the qualifications, contact Rx relief today.