What Are Orphan Drugs and How Will They Affect You?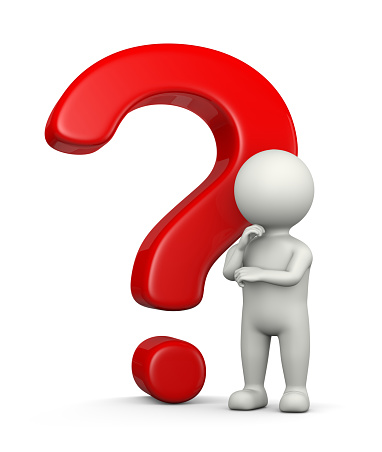 They are called orphan drugs, and they are used to treat rare medical conditions. Many more of these types of drugs are coming on the market because they generate a lot of revenue for pharmaceutical manufacturers.
While the pharmacy industry overall has been slowing of late, specialty drugs have become a growth area. By 2020, sales of orphan drugs are expected to reach $176 billion, one-fifth of the entire prescription drug market. Spending for orphan drugs is expected to continue to grow.
Up to now, 7,000 rare disorders and diseases – which orphan drugs treat – have been identified. Although each disease by itself may affect only about 200,000 people, together they impact about 30 million people in the United States.
In order to encourage drug companies to manufacture orphan drugs, the government has offered the companies various incentives, contained in the Orphan Drug Act of 1983. This legislation has spurred the growth of these drugs from 38 to 373 today. The legislation was passed because there was a push around the world to find drugs to treat these rare conditions.
The incentives offered to encourage companies to create and manufacture these drugs include tax credits for the cost of research, grant funding to control the cost of clinical testing and others. Because orphan drugs are the only way to treat these rare diseases, they gain government approval quickly and companies charge high prices for them.
So, even though individual orphan drugs are used by comparatively few people, because of their high prices, they generate a great deal of revenue for the pharmaceutical companies. And because the number using each drug is limited, there is little competition from other manufacturers, so the demand for the orphan drug remains strong.
As with other drugs, orphan drug profits will be affected when other companies are allowed to manufacture generic versions. However, orphan drugs maintain their exclusive status for seven years, as opposed to five years for other types of drugs.
These kinds of drugs offer hope to people with rare diseases, but because of the incentives in place to manufacture these drugs, and the economic conditions, they will continue to command a high price.
About Rx relief Pharmacy Recruiting
Rx relief is one of the top pharmacy recruiting firms, available to help any pharmacist or pharmacy technician in his or her search for pharmacy employment. Rx relief can help pharmacists find a position that fits their skills and experience. Give Rx relief a call today.