What is a PBM and What Do They Do?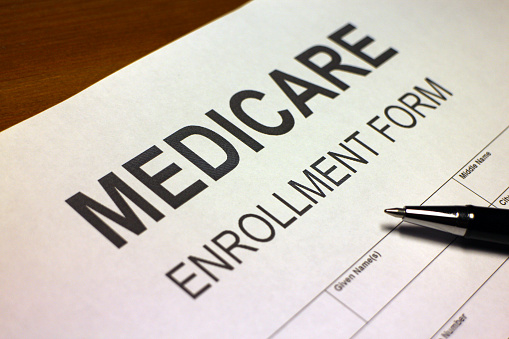 Traditionally, pharmacy benefit managers (PBMs) were organizations that acted as a liaison between insurance plan sponsors, such as private employers, and insurance companies. The PBMs processed medication claims for a small charge.
A Growing Role
But their role has grown a great deal, and today their influence can be felt throughout the prescription drug marketplace. The largest three PBMs manage the drug benefits for almost the entire United States population. In addition to processing claims, PBMs are now also involved in many other activities, including drug utilization review, the development of drug formularies, deciding what pharmacies should be part of a drug plan network, figuring out the reimbursement amounts for in-network pharmacies and even managing mail order and specialty pharmacies.
There are several reasons why PBMs have become more prominent in the drug marketplace. The Medicare Part D prescription drug benefit and the Affordable Care Act have contributed to the expansion of medication coverage. There has also been a rise in spending for prescription drugs, and this has led commercial health plans and self-insured employers to use PBMs to help in managing spending on outpatient prescription drugs.
Because of their involvement in all these different areas, PBMs have become extremely profitable, with the top three each earning about $15 billion a year. They earn their money in three different ways.
How They Make Their Money
The first is through rebates. This is a discount on the price of a medication the manufacturer gives to the PBM in return for the PBM including the medication in their drug coverage. PBMs establish the formulas for plan sponsors, and because of this, they can get better prices for particular drugs.
A lot of questions have been raised about the rebate system because of a lack of transparency and the effect on consumers.
The second way PBMs earn money is through administration fees. These are fees that the PBMs charges plan sponsors and drug manufacturers.
The third way is through what is called the pharmacy spread. The PBMs charge plan sponsors one price for a drug and reimburse network pharmacies at a lower amount, pocketing the difference.
Looking for an outstanding pharmacy job?
If you are a pharmacist looking for work, Rx relief is ready to help you. We are one of the nation's leading pharmacy placement firms. Rx relief has received Best of Staffing awards from both clients and talent. Find out what Rx relief can do for you. Give us a call today.