Top-Paying States for Pharmacists in 2020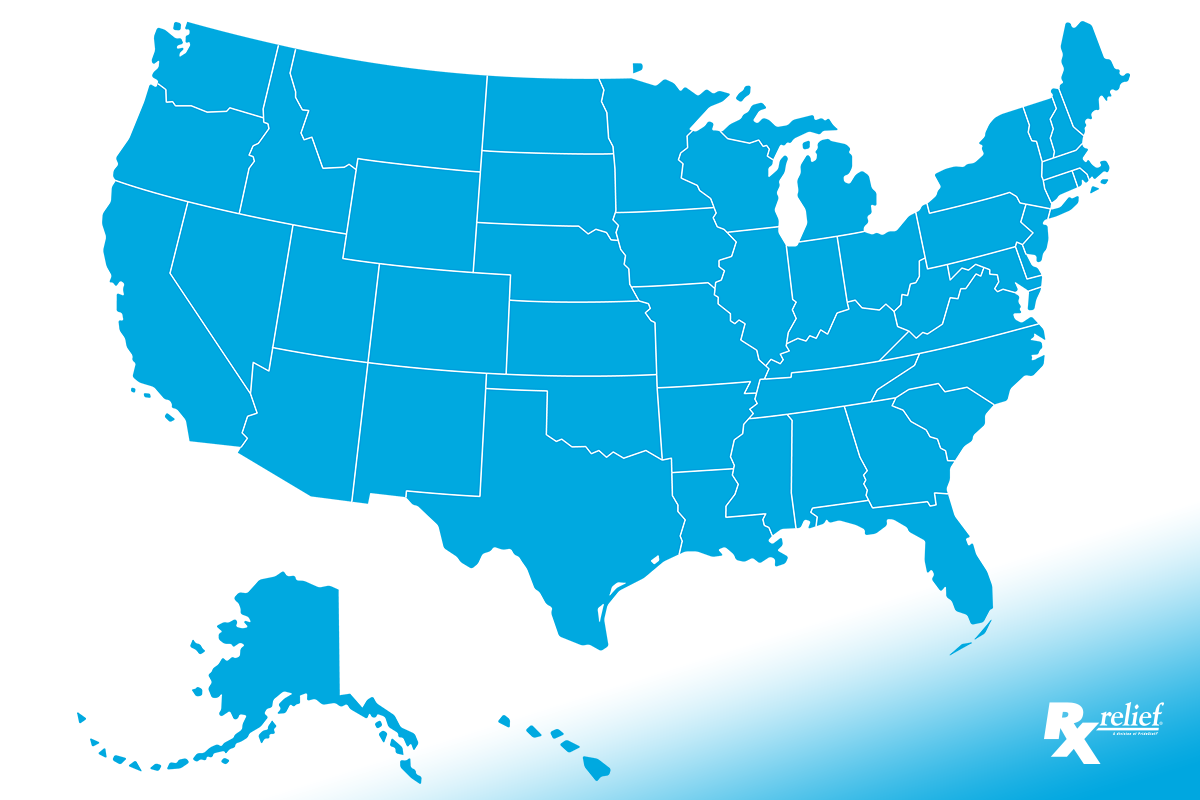 If you are looking for top-paying pharmacy jobs, then you need to head East or West because you will find them in New England and the West Coast.  
The top–paying states for pharmacists, in order, are Alaska, California, Vermont, Wisconsin, and New Hampshire. The annual mean wage in Alaska is $138,000, according to the U.S. Bureau of Labor Statistics (BLS). In California, it's $137,000, in Vermont $134,000, in Wisconsin $131,000, and in New Hampshire, $128,000. 
Salary Tiers for States
The states in the top tier for pharmacist salaries, in addition to those listed above, are Washington, Oregon, Nevada, Arizona, Texas, Minnesota, Virginia, and Maine. Mean annual salaries in these states range from $125,000 to $138,000, according to the BLS. 
The second tier for mean annual salaries is: Idaho, New Mexico, Mississippi, Alabama, South Carolina, North Carolina, Tennessee, Kentucky, Missouri, Illinois, Delaware, New York, and Connecticut. The salaries in these states range from a low of $120,000 to an upper end of $124,000.  
The third tier contains the following states: Wyoming, Colorado, South Dakota, Kansas, Arkansas, Louisiana, Georgia, Florida, Indiana, West Virginia, Massachusetts, and Maryland. The mean annual salaries in this group range from a lower level of $115,000 to an upper level of $119,000.  
Finally, the last tier includes Montana, North Dakota, Nebraska, Utah, Oklahoma, Iowa, Michigan, Ohio, Pennsylvania, and Rhode Island. The mean annual wage of pharmacists in these states ranges from $89,500 to $115,000.  
The mean annual wage nationwide comes to $122,000. People earning $159,000 and above are in the top 10 percent of all pharmacy earners. Those earning $143,000 and above annually are in the top 25 percent of all earners. Those earning $110,000 annually or less are in the bottom 25 percent of all earners.  
Metropolitan Areas
Breaking geographical statistics down a little further, to metropolitan areas, the highest paying places in this category are the Victoria, Texas area at $164,000 annually; the Tyler, Texas region at $160,000; the Santa Cruz and Watsonville, California metropolitan area at $155,000; Gadsden, Alabama region at $153,000; and the McAllen, Edinburg and Mission, Texas metropolitan area at $152,000. 
Nonmetropolitan areas with the highest salaries include the north valley region of California, with a mean annual salary at $176,000, the west–central region of Illinois at $154,000, northeast Louisiana at $148,000, southwest Alabama at $147,000, and the upper Savannah region of South Carolina at $142,000. 
Are you searching for a great pharmacy job?
If you are a pharmacist or pharmacy technician looking for your first job or a new career challenge, join one of the nation's leading pharmacist placement firms. Voted Best of Staffing by both clients and talent, Rx relief is a specialty staffing company providing supplemental pharmacy professionals for all pharmacy practice settings. As a member of our team, you'll enjoy a customized approach to your career needs as well as comprehensive benefits. Join our dynamic team, apply today!