10 Ways to Prepare for Drug Shortages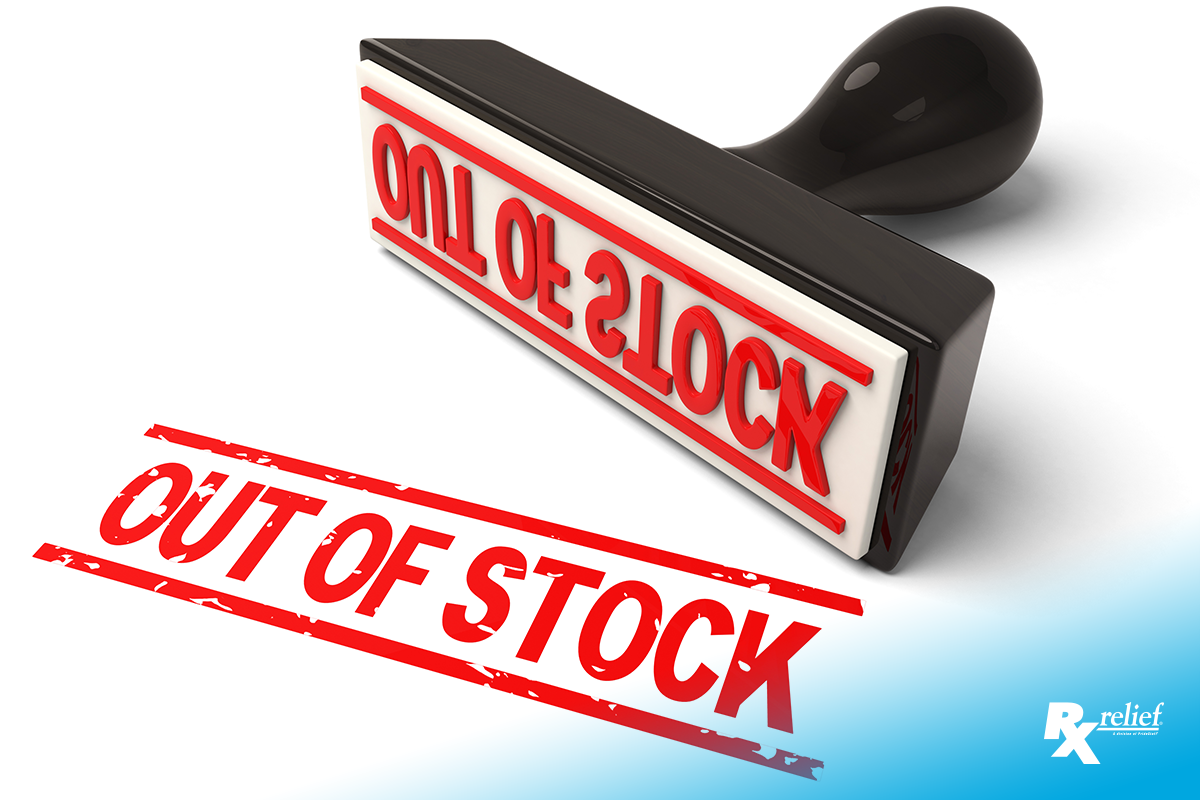 Drug shortages have become more common and are lasting longer. Although there is a lot of disagreement about the causes, most healthcare professionals agree that the situation is unacceptable, putting patients at risk. 
It is difficult to maintain a high standard of care when confronted with drug shortages. These situations compromise treatment and can lead to errors and unsafe practices.
Here are 10 ways to make sure drug shortages don't catch your pharmacy off guard.
Evaluate your inventory. 


Check to see what inventory you have 

and

 estimate how long the supply will last based on 

past history

 of drug usage.

 

Talk to patients. 


Discuss drug shortages w

ith patients who are taking the affected medications

. Explain to them the reasons for the shortage and how long the shortages are expected to last. Talk to patients about 

the 

possible 

alternatives

 and the details about what is involved with the alternative therapy

 – the dosage, administration

,

 and storage.

 

Assess the effects of the shortage. 


Look at how a shortage might affect patients and the operations of the pharmacy. 

Analyze

 to determine what problems might arise with the use of alternative drugs. Determine how best to handle any adverse effects that may arise from the use of alternative medicat

ions and what 

operational 

changes you need to make to disp

ense the alternative drugs. 

 

Share information with other healthcare providers. 


Build relationships with other healthcare providers 

so that you can

 share information about drug shortages and alternatives for drugs in short supply. If the drugs are not available, 

make arrangements

 

to transfer patients to 

other providers 

who s

till have 

them

 

available. 

 

Don't stockpile drugs. 


Don't try to build up 

an 

excessive inventory of drugs because this may 

lead to shortages in other places. 

 

Talk to staff. 


Communicate with your staff about possible drug shortages, what is causing them

,

 and how long they are expected to last. Also, talk to them about alternative medications and how these alternative therapies should be carried out.

 

Look for alternatives promptly. 


Have a process in place for identifying alternatives for drugs in short supply. Sources to go to for information include listservs, medical literature, other pharmacies, physicians, professional websites

,

 and area medical centers. 

 

Track drug shortages. 


Designate staff members 

who will be 

responsible for identifying drug shortages. Keep an eye out for potential shortages by recognizing 

the signs, 

such as 

partially filled orders or certain potencies of drugs th

at are hard to get.

 

Check out the ASHP and FDA websites for information about shortages.  


Other sources of information include social media, professional organizations, wholesalers

,

 and purchasing groups.

 

If you have learned about an actual shortage, find out as much as you can about it by contacting manufacturers of the drug, 

wholesalers or purchasing groups. 

 

Prioritize patients.  


If there is a shortage, have guidelines in place for determining which patients should have priority in getting the drugs. 

 
Are you l
ooking to recruit great pharmacists?
Rx relief is one of the top recruiting firms for pharmacists and takes a personalized approach to each of the pharmacy professionals we place. Rx relief is certified by the Joint Commission and has received a Best of Staffing award based on the votes of healthcare client organizations and pharmacists. If your healthcare facility is looking for pharmacy professionals, contact Rx relief today.