Top-Paying States for Pharmacist Technicians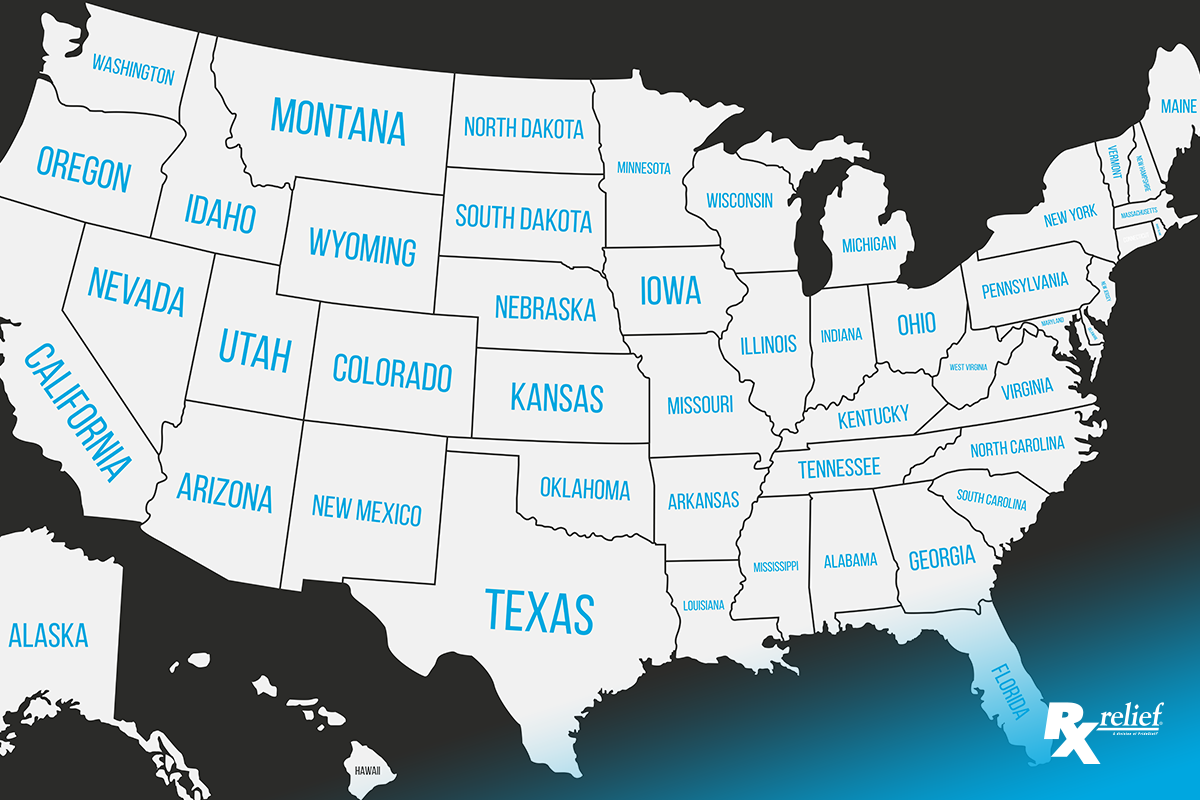 The best–paid pharmacy technicians reside in Alaska, according to the U.S. Bureau of Labor Statistics. The annual mean salary for technicians there is more than $43,000 a year, or more than $20 an hour. 
California follows Alaska, then  Washington, Oregon, and the District of Columbia. The annual mean salary in California is $42,610, in Washington, it's $42,470, in Oregon, it's $40,920, and in the District of Columbia, $39,980.  
That breaks down to a mean hourly wage of $20.48 for California, $20.42 for Washington, $19.67 for Oregon, and $19.22 for the District of Columbia. For comparison, the mean annual salary nationwide is just over $34,000, which translates to an hourly wage of $16,35.  
Salary Tiers for the States
States in the western part of the country have higher mean salaries than others. Taken as a group, the mean annual salary range for California, Oregon, Washington, Nevada, Utah, Colorado, Wyoming, Alaska, and North Dakota is between $37,000 and $43,000 a year.  
The second tier for salary is Montana, Idaho, Arizona, New Mexico, Texas, Nebraska, Illinois, New York, Vermont, Maryland, Delaware, New Jersey, and Connecticut, with a range from $33,000 to $36,000.  
In the third tier are South Dakota, Kansas, Iowa, Missouri, Wisconsin, Michigan, Florida, Louisiana, South Carolina, Tennessee, Virginia, New Hampshire, and Maine, with a range of $32,000 to $33,000 a year.  
Finally, the states in the lowest paying tier are Pennsylvania, Ohio, Indiana, Kentucky, West Virginia, North Carolina, Oklahoma, Arkansas, Mississippi, Alabama, and Georgia, with a range between $22,000 and $32,000.  
Technicians earning in the top 10 percent have an annual wage of about $48,000 and above. Technicians earning $39,000 a year and above are in the top 25 percent. The bottom 25 percent earn $27,000 or less annually. 
Geographical 
Breakdown
Focusing on more specific geographical locations, the top–paying metropolitan areas for pharmacy technicians are all in California, with the San Francisco-Oakland area topping the list at an annual mean salary of $51,000. This region is followed by the Santa Rosa area at $49,800, the Santa Maria-Santa Barbara area at $47,000, the Vallejo-Fairfield area at $47,000, and the Salinas area at $46,000. 
The highest–paying nonmetropolitan locations for pharmacy technicians are in Alaska, with a mean annual salary at $44,500, the north coast region of California at $43,00, western Washington at $42,000, western North Dakota at $41,450, and south–central Tennessee at $40,600. 
We Can Help You Find a Great Paying Pharmacy Technician Job
If you are a pharmacist looking for a job, Rx relief should be the first place you go. We have a track record of success in placing pharmacists with the best of staffing awards to prove it. We give all of our job candidates the personal attention needed to find them the job that best fits their skills, experience, and interests. Give Rx relief a call today.