The Staggering Cost of a Bad Pharmaceutical Hire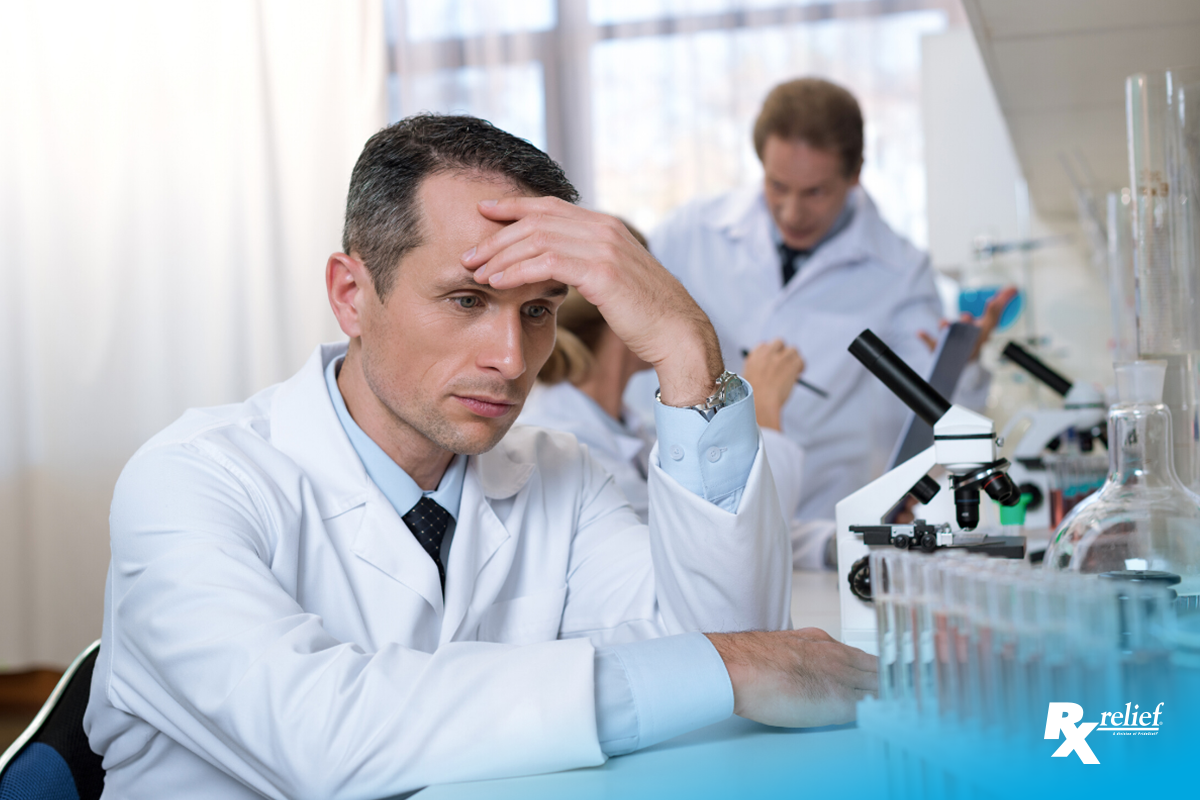 Not every hire works out. Sometimes, you hire someone who just doesn't perform the way you expected, and you have to let them go. If something like that happens, you need to find out exactly why and determine what you can do to avoid the situation in the future.
Analyzing the situation is important because you want to do everything you can to avoid making another bad hire. The costs of a bad hire to a healthcare organization in terms of time, money and productivity are immense.
Losing employees is expensive!
Different studies have yielded different results as far as the dollar cost for a bad hire. The U.S. Department of Labor puts the price tag at about one-third of an employee's annual salary, while other studies have put the amount at a whopping five times annual salary. Naturally, these amounts will vary depending on the type and level of job and how long the person has been employed. Not to mention the cost in time as well.
The hiring process costs money
These time and money costs come from the hiring process itself. During onboarding, the organization is paying employees to determine the skill requirements for a job, advertise the job, screen applicant resumes, interview applicants, orient the new hire, and provide additional training. If you are bringing in an applicant from a distant location, you may be paying for a flight and hotel. Moreover, there is a cost for the person who is leaving – outplacement services and insurance costs.
There is an additional cost if the organization decides to go through the hiring process a second time. Plus, there is the training and orientation cost for the second new hire. You also lose productivity with a job vacancy that stays unfilled.
Why aren't new hires successful all the time?
Organizations make bad hires because they are not clear on the particular skills that are needed for a job or because the skills required and the skills the new hire actually has don't align. Another reason a new hire doesn't work out is a mismatch between the person and the culture of the organization.
Rx relief® is certified by the Joint Commission and has received Best in Staffing recognition as awarded by healthcare organizations and pharmacists. We are one of the most well-respected recruiting firms dedicated to pharmacy. If you need pharmacists or pharmacy techs for your temporary, temp-to-hire and direct hire opportunities, contact us today.