Three Things That Will Stand Out on Your Pharmaceutical Resume in 2021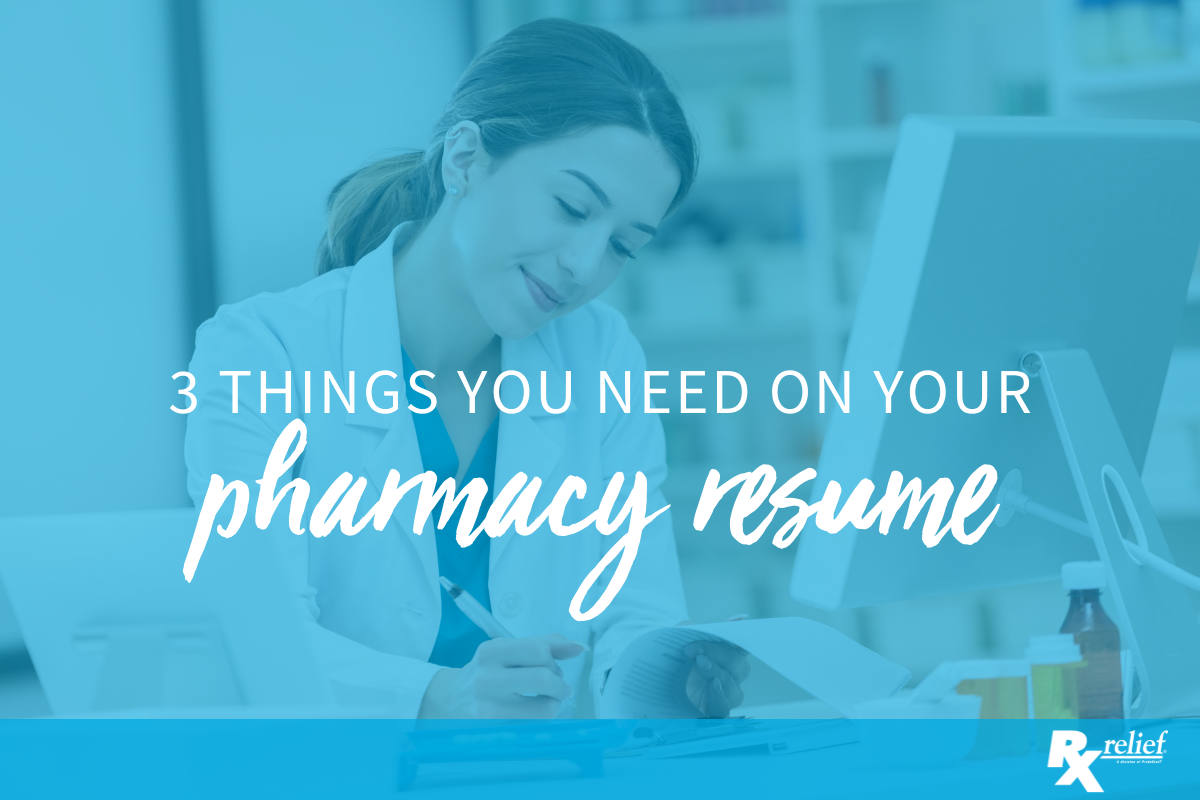 Hiring managers typically spend about six seconds looking at a resume, according to  research. You need to catch their attention quickly and show your value, which makes you worth hiring. Here are a few tips on how to make your resume stand out.
1. Put a summary of accomplishments at the top
Forget about things like a job objective. That is a waste of time. Begin your resume with a short, compelling overview that encapsulates your skills and accomplishments.
Think of it as an elevator pitch. How would you sell yourself to an employer in about five lines? Consider your skills. Which qualities apply to the job? What are your most impressive accomplishments? In addition to listing the accomplishment, quantifying it with facts or figures makes it even more compelling.
Use keywords in the statement as well. These are job titles and essential job skills and include project management, budget, and research. It also helps to use terms that are in the job description. Use short phrases with active voice and strong action verbs.
2. Tailor your resume to the job
One size does not fit all. You cannot simply send out the same resume for each position. For example, the resume you create for a job as a pharmacy benefit manager would be different from one for retail pharmacy.
Here again, the job description can be a big help. What kinds of skills and knowledge are highlighted in the description? These are the ones you should focus on in your resume.
3. Give facts and figures to support your accomplishments
On a resume, you need to highlight your achievements, not merely recite the duties and responsibilities of the jobs you have held. For example, you may have improved the pharmacy's workflow procedures or put other procedures in place to increase productivity.
But to truly make your accomplishments stand out, you should support them with facts and figures. Show how much you increased productivity by the number of prescriptions you filled or use other metrics.
Stand Out with Rx relief
If you are a pharmacist looking for work, Rx relief is ready to help you. We are one of the nation's leading pharmacy placement firms. Rx relief has received Best of Staffing awards from both clients and talent. Find out what Rx relief can do for you. Give us a call today.