May 31, 2017
These Pharmacists Went Above and Beyond, and the Impact Was Amazing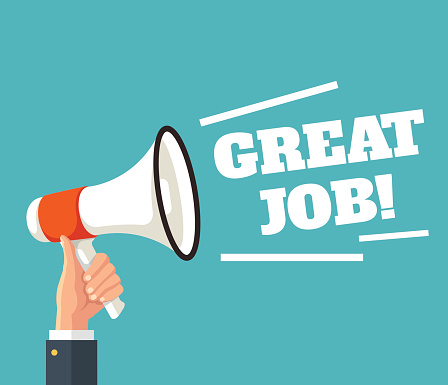 Many pharmacists and schools of pharmacy do community outreach, making connections with the community and improving healthcare delivery for those who really need it. Here are a few examples of such community outreach and how they help.
Washington State College of Pharmacy drug prevention program
This is a program designed to attack the problem of prescription and opiate drug abuse by educating people in the community who are not involved in the healthcare industry. The program teaches these people how to save someone who has overdosed and also provides a lifesaving tool kit.
The program administrators also survey participants to assess how the program has changed their drug abuse skills and knowledge to determine the program's long-range effectiveness. The program is intended to be used as a model for other communities.
Washington State received a state award for excellence in community-based prescription drug abuse prevention for their work.
Pharmacist Steve Burson's community outreach efforts
Burson received the Pharmacist Public Relations Award from the Ohio Pharmacists Association to recognize his efforts in educating the public on pharmacy-related issues and safe medicine use. Burson took the lead in educating pharmacists and student pharmacists on how to use the media for public education and advocacy.
He helped develop the Ohio Pharmacists Association Pharmacy PR Network to help connect pharmacists with reporters and newspeople in their areas to educate the public about issues that highlight the role of pharmacists in improving healthcare. He has been described as an outstanding ambassador of the profession.
GlaxoSmithKline's community outreach team
This is a first of its kind – putting together a team of healthcare professionals whose sole mission is helping community pharmacists.
This team focuses on counseling community pharmacists and providing education and resources to enable them to have more productive interactions with patients. However, its approach is different in that the Glaxo team first consults with the pharmacists to find out what they want to know; then the team bases their educational efforts around that, rather than simply telling the pharmacists what the team thinks they ought to know.
There are 90 healthcare professionals on the team.
About Rx relief – Pharmacy Staffing Experts
If you are a pharmacist with the requisite skills and experience, give Rx relief a call today.
We are a top-tier pharmacy staffing agency. Rx relief has the experience, knowledge of the industry and the personal attention to ensure your success on the job.