The Community Pharmacy Role in Heart Health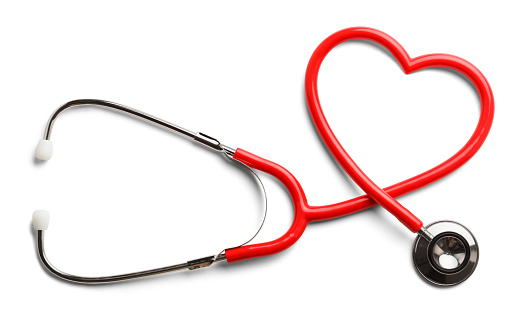 Cardiovascular disease is a huge health problem in the United States, responsible for one in every three deaths in the country. There are more than two million heart attacks and strokes that occur each year.
Because medications are so important in controlling these conditions, pharmacists can play an important role in maintaining patients' heart health. One of the most important ways they can do this is by emphasizing medication adherence.
The American Pharmacists Association has listed a number of ways that pharmacists can help patients control their cardiovascular health. They include the following:
Pharmacists are a primary healthcare provider for patients taking cardiovascular medications, so they are in a unique position to counsel patients about their medication regimens and educate them on such things as dosages, side effects, and interactions. Pharmacists can help patients understand why it is so important to take the medications as prescribed.
Pharmacists can talk with patients about how to best fit their medication regimen into their daily routine so they don't forget to take the drugs. Pharmacists can also create a container system for the medications to help patients remember what to take and when to take it.
Pharmacists can provide blood pressure screenings for customers and encourage patients with high blood pressure to see a doctor.
Pharmacists can also provide cholesterol and glucose screenings, if feasible, and refer patients to physicians when levels are high.
Pharmacists can also talk to patients about quitting smoking and the risks associated with smoking.
Working in collaboration with the patient's physician, pharmacists can counsel on over-the-counter medication. For example, if patients are taking aspirin for a heart condition, the pharmacist can talk with them about the best type to take given their condition and medical history. Pharmacists can also talk with the patients about which over-the-counter medications they should not take.
Pharmacists can also talk with patients about diet, exercise, and other lifestyle changes that will help them improve their cardiovascular health.
Pharmacists can create the form of the medication that best fits the patient. For example, if someone has trouble swallowing pills, the pharmacist can put together a liquid form.
The pharmacist can provide medication therapy management services – making sure patients understand what they need to take, why they need to take it, when they need to take it. The pharmacist can make sure there are no interactions between the drugs and other supplements the person may be taking, and no duplications.
Pharmacists can verify that patients' immunizations are all up-to-date.
If your healthcare organization is looking for pharmacists, Rx relief can help you. Rx relief has earned a sterling reputation in the healthcare community for our ongoing excellence in recruiting and staffing, working to satisfy both job candidates and employers. We make sure it is a win-win situation for both clients and candidates. Give us a call today.