Stress From Work & Social Life Put Women at Higher Risk of Coronary Heart Disease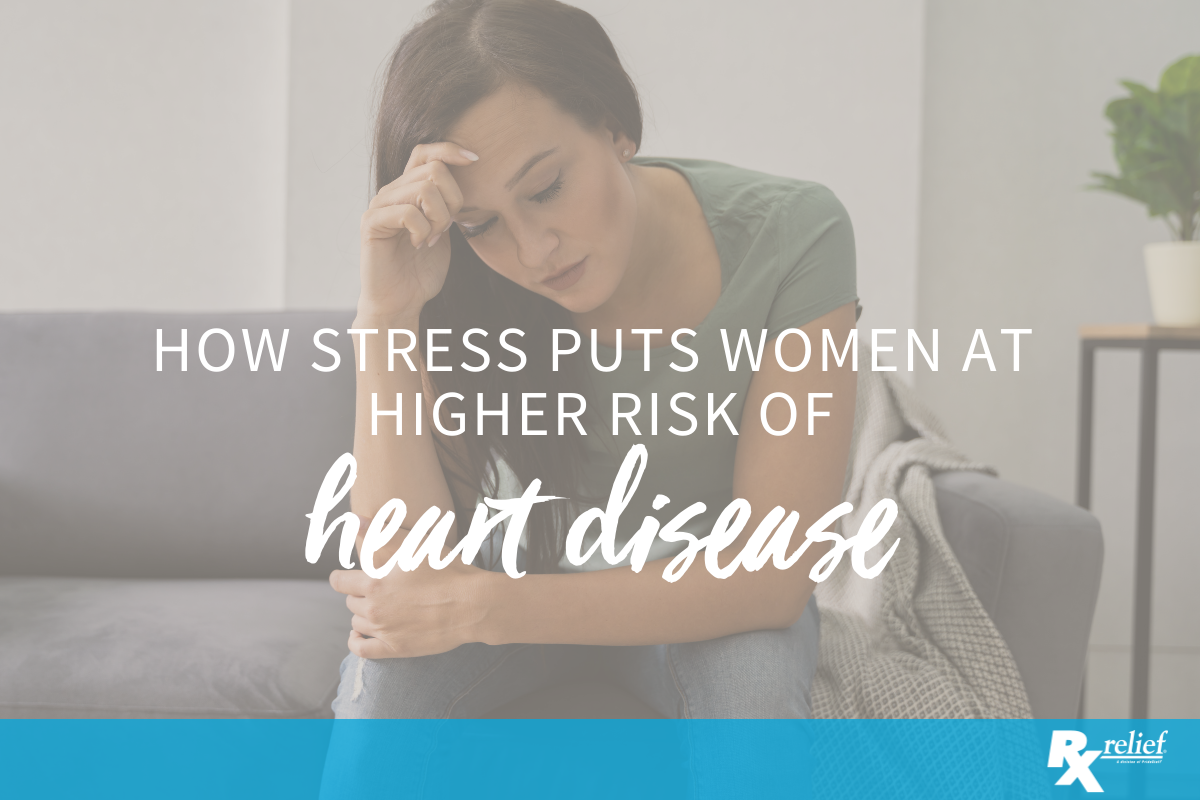 It's no secret that stress can affect people's health, and that stress affects men and women differently.
A recent study by Drexel University provides evidence for this, showing that stressful life events and high social strain can lead to a higher risk for women getting coronary heart disease.
Controlling for extraneous factors, the researchers found that dealing with highly stressful situations increased the risk of coronary heart disease by 12 percent in women. They also found that high social strains increased the risk for heart disease by almost 10 percent.
Moreover, the research also revealed that job strain and social strain have a synergistic relationship in causing heart disease. The investigators saw no connection between job strain alone and coronary heart disease. However, when both conditions were present, the risk of coronary heart disease from job strain jumped by 25 percent.
How the Conditions Are Defined
The researchers defined social strain as having adverse social relationships, for example, dealing with people who get on your nerves, who ask too much of you, who work to exclude you, or who try to coerce you into doing things you don't want to do.
Job strain was determined by the relationship between the demands of a job and the control a person exercises over their response to those demands. Thus, high demand with low control is what causes high job strain.
Stressful life situations included misfortunes such as a spouse or close friend death, divorce, severe money problems, job loss, major conflicts with children, and verbal or physical abuse.
What Can Be Done
The study results give further proof that the concern about the harmful effect of stress on health is well-founded, especially the impact on the cardiovascular system. Taking measures to reduce stress may have a big impact in reducing coronary heart disease among women, especially women who have high levels of stress at work and social stress.
The researchers recommended preventive measures such as monitoring stress at work, reducing workload, and encouraging women to form stronger social networks to combat the problem.
Find a Position That Fits Your Skills
If you are an experienced pharmacist looking for a new career opportunity, Rx relief can help you find a position that fits your skills and background. Rx relief is one of the best pharmacy recruiting firms in the business, with superior expertise and resources. We deliver personal attention throughout the entire job search process to our job candidates to ensure that they are successful. Give Rx relief a call today.