New Grads: 5 Tips to Finding the Right Position in Pharmacy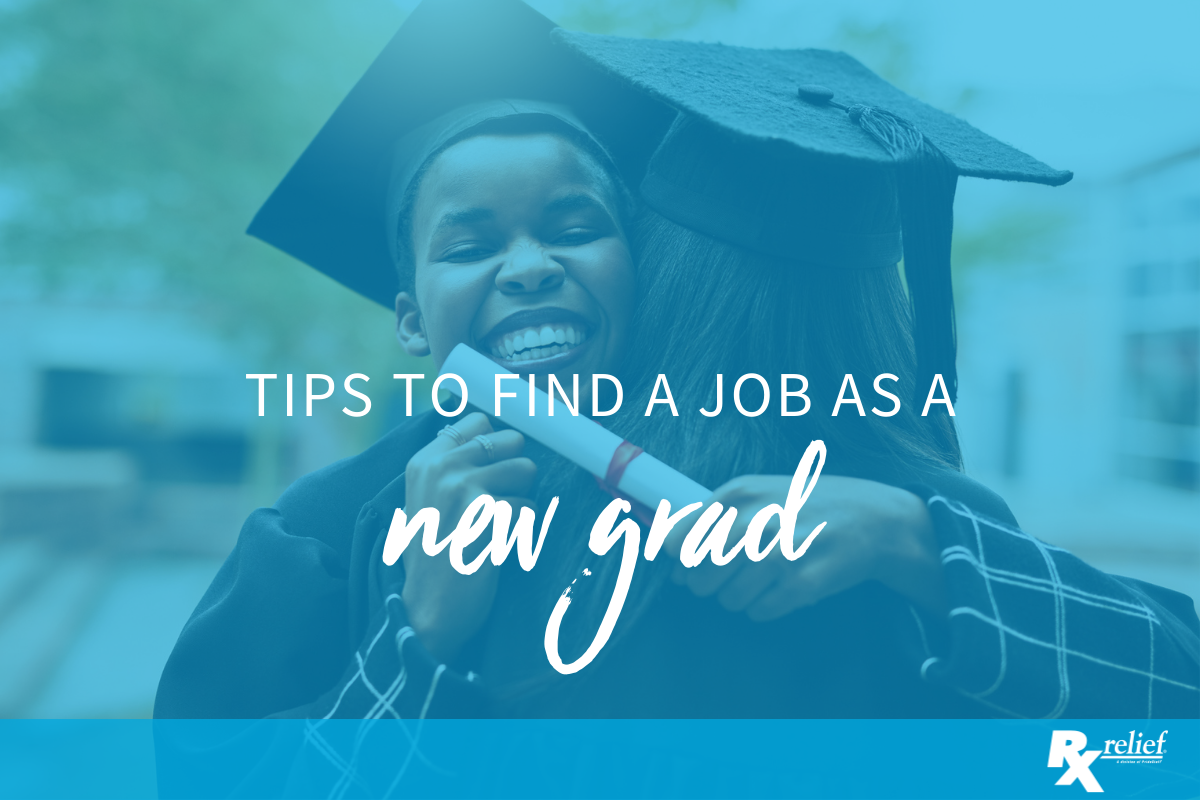 Having just graduated from pharmacy school and never having conducted a job search before, you may be feeling some uncertainty about how to approach it. Here are few tips to help.
1. Write down your career goals
Put down on paper where you want to be in five years and in ten years. You may have a vague idea in your mind, but doing this will help bring your goals into sharper focus and get you thinking about achieving those goals.
It will also help to give direction to your job search. It will help you identify the jobs you need to get now to reach those goals in the future. This will help you to target particular jobs. Sending out resumes in a scattershot approach won't get you very far. A generic resume will look like all the others an employer receives. You need to decide where you really want to workplaces that can help you toward your career goals – and then tailor your application to that particular employer.
2. Put together a list of references
Employers routinely contact references, so you should have some to provide when requested. You should contact potential references as soon as possible and ask them if they would be willing to provide a favorable recommendation to an employer.
Keep your references in the loop. Let them know how your job search is progressing.
3. Stay organized
Have a filing system set up for resumes, cover letters, information about employers, and other documents. In addition, there are many apps online specifically set up to help job seekers stay organized and to help put together a schedule for appointments.
4. Check online job listings
There are a number of different sources online that you can check for job openings. To begin with, there are all-purpose job sites. Then, if you are interested in working at a particular place, you can check its website for job listings.
5. Network
This is one of the best ways of finding a job. There are various ways of networking. One is keeping in touch with former classmates and instructors. Another is making connections through social media, especially with LinkedIn and Facebook.
You should definitely have a LinkedIn profile. You can use LinkedIn to post comments and to make connections to others in the profession. Another way to network is through the use of informational interviews.
Find The Right Position with Rx relief
If you are an experienced pharmacist looking for a new career opportunity, Rx relief can help you find a position that fits your skills and background. Rx relief is one of the best pharmacy recruiting firms in the business, with superior expertise and resources. We deliver personal attention throughout the entire job search process to our job candidates to ensure that they are successful. Give Rx relief a call today.