Finding the Needle in the Haystack: 3 Tips for Hiring Top Pharmacy Talent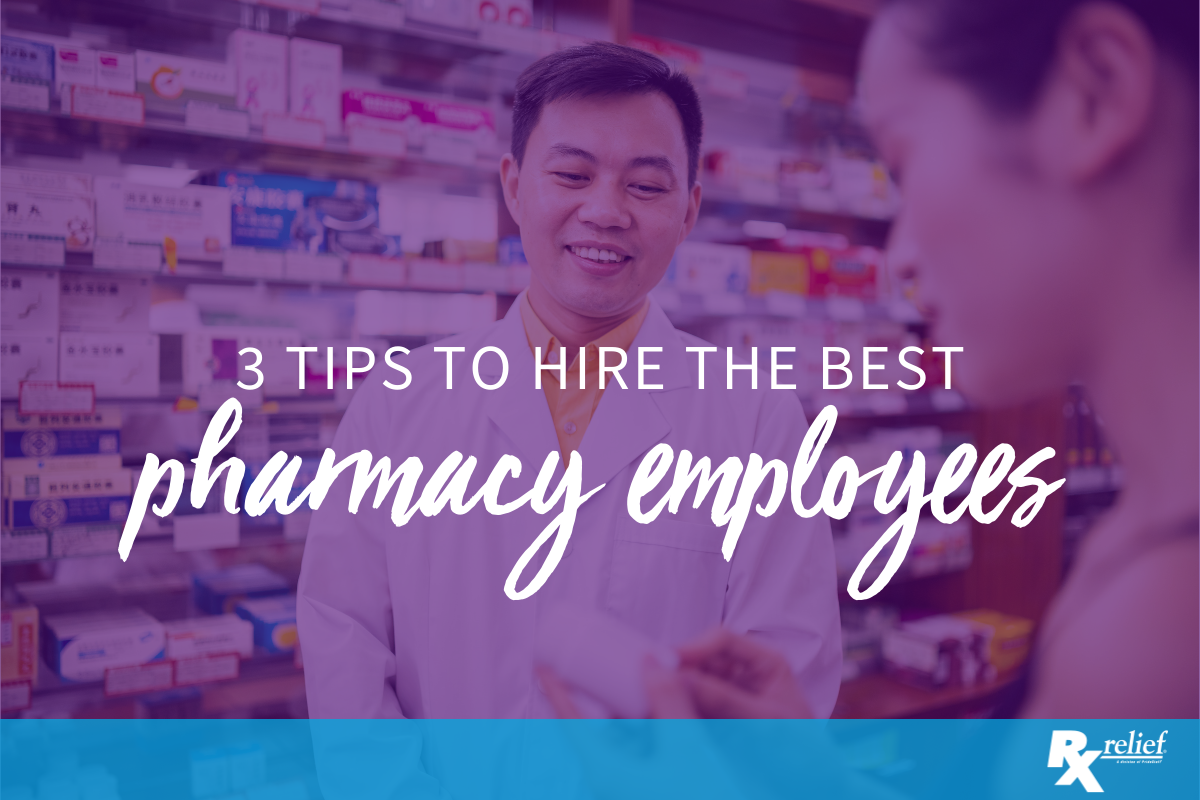 Healthcare organizations are always looking for the best people they can find. The question is, what are the best ways to go about it? What can you do to interest the top candidates and make them want to come work for you? Here are a few ideas.
1. Social media
Social media has become a mainstay for recruiting among employers. Most employers use it, and they are planning to use it more extensively in the future. They use it because it helps them to find the best candidates.
To be effective, however, organizations need to take advantage of all that social media can do. Employers need to use it for more than just job postings and build their reputation and grow their brand with sites like LinkedIn and Facebook.
These sites are also good places to find passive job candidates.
2. Enhance job descriptions
Often job descriptions are stale, dull lists of duties and responsibilities. They are not well written. And they are not very appealing to job candidates who have to slog through them.
To entice people to apply for your open positions, your job descriptions need to create interest. They should include only the most important aspects of the work, not every task involved with the job. They should be written simply and clearly using bullet points and short sentences, with headings and subheadings.
In addition to the actual work involved, the description should also talk about the workplace culture and why someone would want to work there. It should tell a story about the organization with a focus on the people.
3. Improve the candidate experience
To attract and hold onto job candidates, you need to make their interaction with your organization during the hiring process as hassle-free as possible.
It begins with your website. Just about all job seekers will check out your website to decide whether to apply for a job or not. The site should look professional and be easy to navigate, with a section dedicated just for job seekers. You need to make it as easy as possible for them to learn about your organization, with information about your core values, company culture, and testimonials from employees.
The application process should also be streamlined and simplified, without any unnecessary steps. The application itself should take no more than several minutes to fill out.
You also need to communicate frequently with job candidates to answer any questions or concerns they have and to keep them apprised of how the process is going – what the next steps are and how long the process will take.
Rx relief is Ready to Help You!
If you are an employer looking for pharmacists, Rx relief is ready to help you. We are one of the nation's leading pharmacy placement firms. Rx relief has received Best of Staffing awards from both clients and talent. Find out what Rx relief can do for you. Give us a call today.