Prison Pharmacy: A Hidden Job Market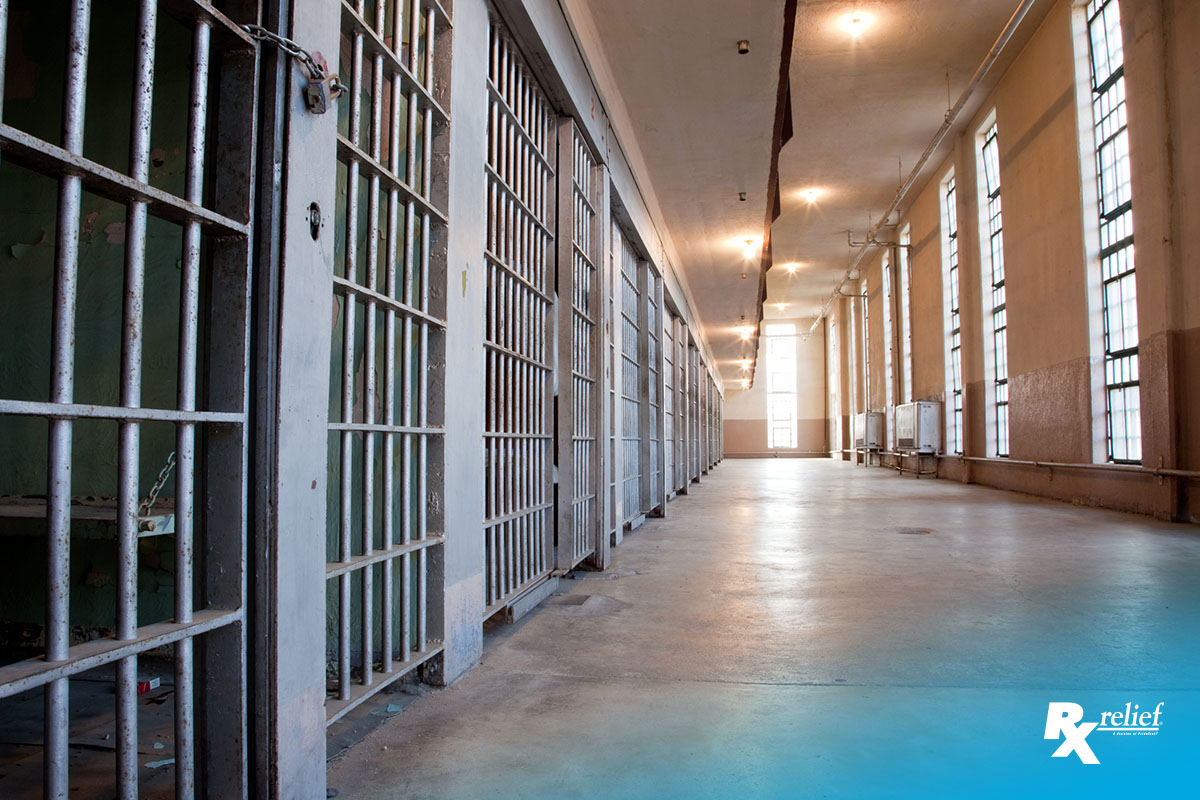 They are a population that the general public seldom gives much thought to – the men and women housed in correctional institutions across the country. But, like everyone else, they require medical care. More than 160 pharmacists work to help provide that care. Some are civilians and others are part of the U.S. Public Health Service Commissioned Corps.
These pharmacists have a big job, working to provide care to about 180,000 people spread among 122 institutions in the U.S. Federal Bureau of Prisons. They have three main care goals: 1) improving patient outcomes, 2) controlling costs and 3) maintaining safety for patients.
These pharmacists have close working relationships with physicians and the freedom to manage the medications of patients, providing clinical care and managing the treatment of patients with chronic conditions.
They also work with local healthcare providers in supplying information about patients to help the providers in caring for them. The pharmacists also act as information sources, providing recommendations for treating the conditions inmate populations are prone to acquiring, such as HIV, mental health and hepatitis.
The pharmacists counsel patients, adjust their medication and provide follow up care to ensure the patients are meeting treatment goals and the results have been exceptional.
Being a Pharmacist in State Prisons
Providing treatment in state correctional facilities presents challenges of its own because of the financial restrictions, which are even more onerous than in federal institutions. Many people in these facilities have more severe health problems, younger people with conditions such as diabetes and high blood pressure.
In many states, pharmacies are not located in the correctional facilities themselves but in centralized locations because this is more cost effective. Through the use of electronic records and computerized order entry, the pharmacies are able to process orders from any of the facilities.
Pharmacy Goals
Eventually, the Bureau of Prisons pharmacy program hopes to evolve from just administering medications to more direct patient care and managing the healthcare systems in prisons to improve that care. One way they are doing this is by expanding their services using telepharmacy.
They may work in prisons, but they are part of the public healthcare system because most of the inmates eventually return to the community. By improving their health in prisons, pharmacists can help offenders to become productive members of society when they return home.
Looking for a great pharmacy job?
Rx relief is one of the top recruiting firms for pharmacists, taking a personalized approach to each of the pharmacy professionals we place. Rx relief is certified by the Joint Commission and has received a Best of Staffing award, based on the votes of healthcare client organizations and pharmacists. Contact Rx relief today!