What is Pharmacogenomic Testing?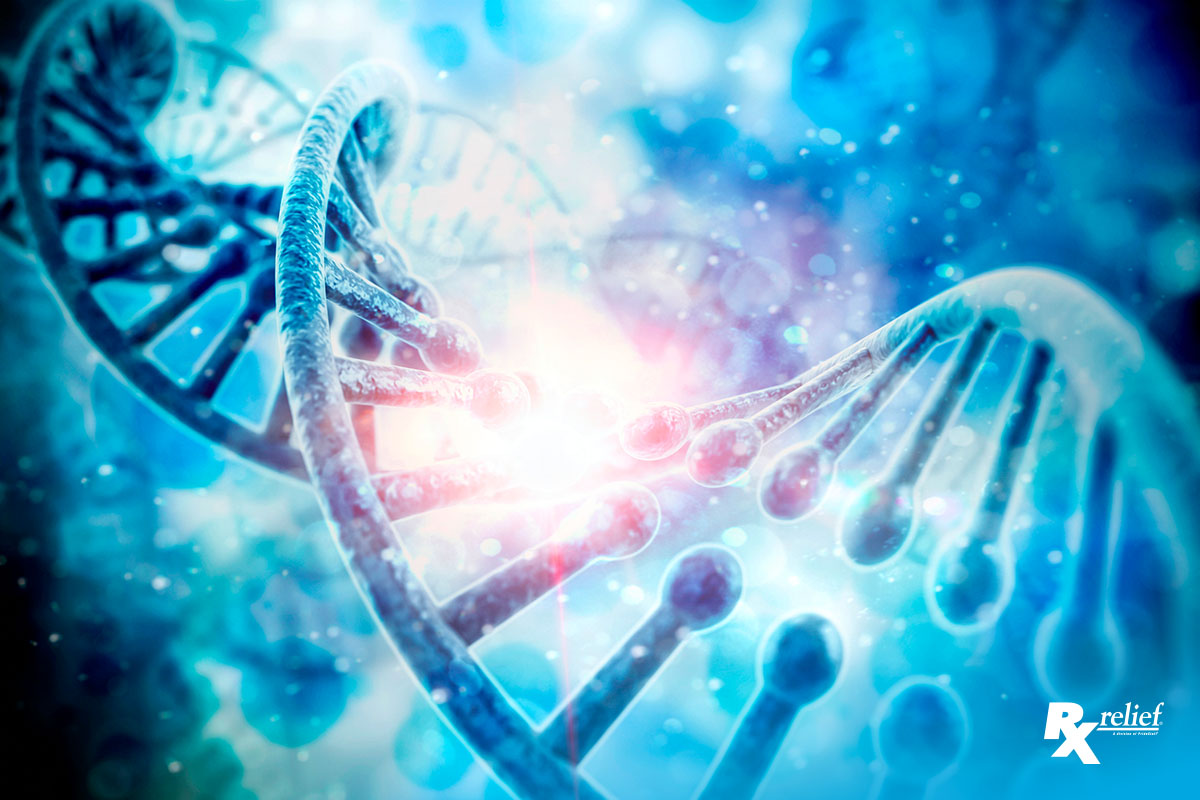 The use of pharmacogenomic testing to help determine courses of therapy is gaining momentum as evidence accumulates showing which genotypes respond best to particular medications.
One company, 23andMe, is planning to bring a pharmacogenomic test to market that can be used directly by consumers. Albertsons pharmacies are forming a partnership with a genetic testing company to offer pharmacogenomic testing for patients.
Pharmacogenomics describes the process whereby pharmacists and physicians analyze information about a person's particular genetic makeup in order to match it to a medication or dosage that will work best for that person.
In the past, one kind of standard issue medication was prescribed for a particular condition, regardless of who was getting it. Pharmacogenomics, however, enables healthcare providers to get a look at a person's DNA to see how he or she metabolizes or responds to various medications. It can help determine which medications to use and which to avoid.
Where Pharmacogenomics is Used
One area where pharmacogenomics is showing promise is mental health. The Clinical Pharmacogenetics Implementation Consortium (CPIC) is an organization that has put together guidelines and prescribing recommendations based on the reliability of evidence for different gene-based therapies. The Consortium has determined that there is strong evidence certain genotypes respond well to SSRIs and tricyclic antidepressants. The one problem with the testing is that there is tremendous variation in the genes involved with metabolizing the drugs, and not all of the variants are included in the testing. Usually, companies only test for the most common alleles because of the expense involved.
For this reason, pharmacists caution that people need to be wary of the test results and cannot simply take them at face value. Pharmacists need to know which results have an impact on treatment and which do not because of a lack of evidence. CPIC guidelines can help providers assess genotypes and develop appropriate therapy.
Pharmacogenomic Use at Community Pharmacies
This type of testing can be very helpful to two patient populations common to community pharmacies – people suffering from depression and ADHD. Many have tried various antidepressants, but they have not been effective. The same is true for people with ADHD.
Pharmacogenomics is also helpful with pain management therapy. The testing has shown a relationship between certain genotypes and the effectiveness of particular pain medications.
Looking to hire or looking for a job in Pharmacogenomics?
Rx relief is certified by the Joint Commission and has received a Best in Staffing recognition awarded by healthcare organizations and pharmacists. Rx relief is one of the most well respected recruiting firms dedicated to pharmacy. We give personalized attention to every one of the people we recruit. So, if your healthcare organization or company is looking for pharmacists, contact Rx relief today.