Pharmacy Management Technology Solutions to Incorporate for Your Team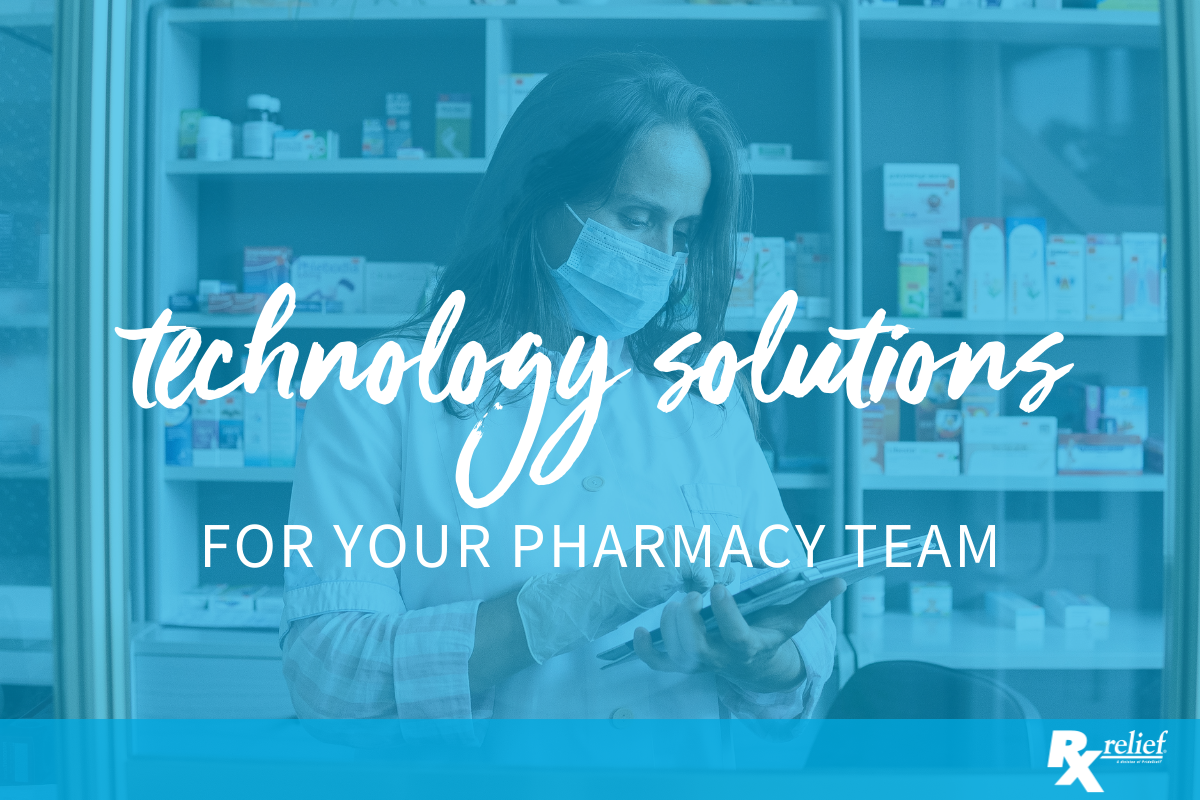 Pharmacy management systems help pharmacists do their jobs more effectively and expand their roles as healthcare providers.
Expanding the Clinical Role
These types of solutions are enabling pharmacists to deliver more clinically oriented healthcare. The pharmacy management systems, for example, store the drug use histories of patients. This information is valuable to other healthcare providers because it can give important insights into patients' treatment and outcomes. One of these insights is how well a patient adheres to their medication regimen, which a dispensing history would easily reveal.
Pharmacy management systems today are sophisticated enough to enable pharmacists to deliver more clinical services, such as diabetes and weight management and smoking cessation. These systems can help pharmacists put together electronic care plans for patients that can also be given to physicians.
For example, looking at a patient's care plan, the pharmacist can see if the patient needs vaccinations. Pharmacists can also record other important information in the management system, such as blood pressure and cholesterol levels. This gives the pharmacist a complete picture of the patient's health history, enabling the pharmacist to provide better care to the patient and enhance the communication between the pharmacist and physician.
Pharmacy Management Systems and Machine Learning
Today's management technology solutions also incorporate artificial intelligence to improve patient care. For example, pharmacists still need to expend a great deal of time and effort correcting the free text in patient directions for new prescriptions. This uses up valuable time that the pharmacist could be spending with patients and cuts down on productivity. But the new AI-augmented systems can accurately translate the patient directions, interpret electronic prescriptions, and fill in data that has traditionally been supplied by the pharmacist.
In general, pharmacy management systems can improve clinical information gathered from patients and improve communication with other healthcare professionals. These systems are better able to share information with electronic health records. This improves patient care because it enables the pharmacist to manage adherence, check for drug interactions, and prevent redundant drug regimens.
Rx relief Can Help Your Organization
If your healthcare organization is looking for pharmacists, Rx relief is ready to help you. We are one of the nation's leading pharmacy placement firms. Rx relief has received Best of Staffing awards from both clients and talent. Find out what Rx relief can do for your organization. Give us a call today.