This COPD App Improves Recovery Following a Hospital Stay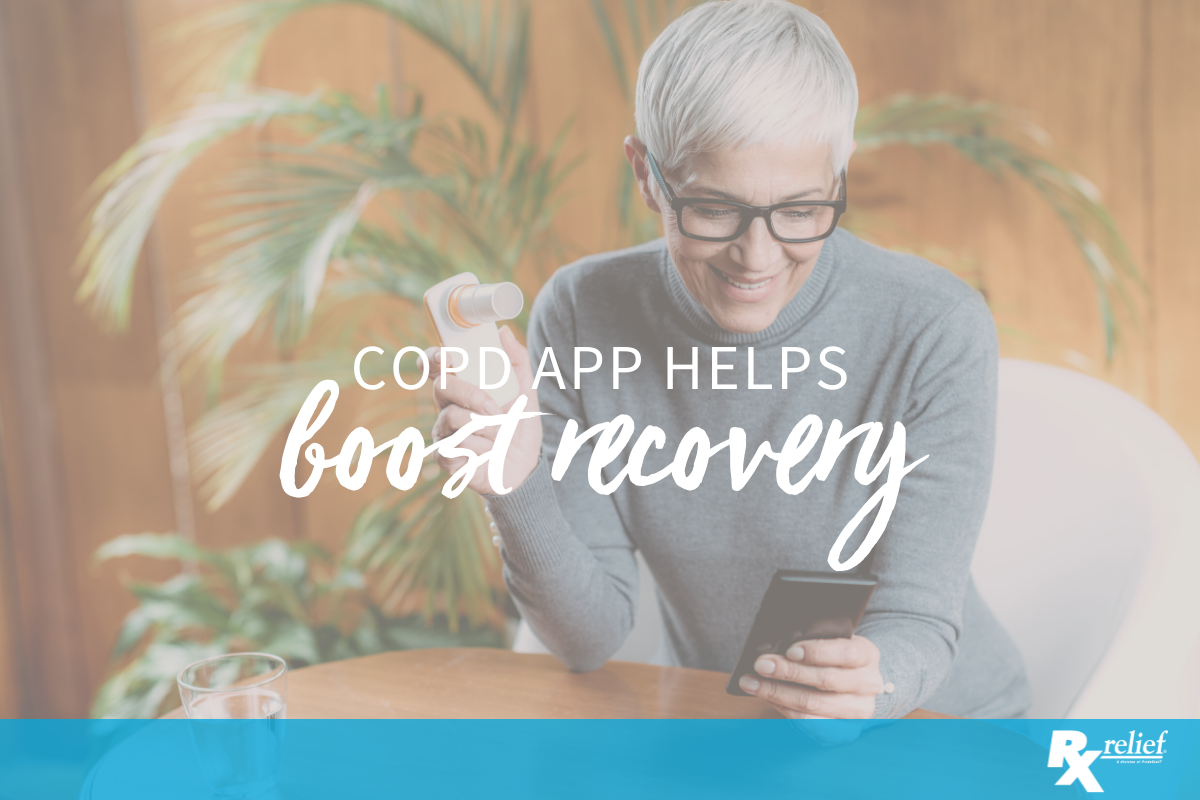 COPD is fairly prevalent in the United States, with an estimated 16 million people suffering from the condition. It also puts many people in the hospital.
Now, there is a new healthcare app that can help people manage the disease and shorten recovery time after a hospital stay and minimize a recurrence of symptoms.
A recent study showed how effective this new app is in helping people who have been hospitalized because of COPD. Patients using the app had only half as many flare-ups of their COPD as those in a control group. Faulty use of inhalers was also reduced by 80 percent among the app users instead of 30 percent in the control group.
The average age of people in the study was over 65, and they had no problem using the technology.
What the App Does
The app, called MyCOPD, gives patients access to various services wherever the patients are located. There is no need to visit a medical facility. Through the app, patients can receive information from medical experts about how different conditions can affect their disease, factors such as the amount of pollen in the air, the amount of air pollution, and the state of the weather.
The app allows patients access to full online educational courses from medical experts, ranging from lung anatomy, exercise, COPD, medication, treatment, chest clearance to nutrition, and many other topics. Through the app, patients can learn when and how to use their medication, participate in a pulmonary rehabilitation program, and consult a checklist to make sure they are keeping their condition under control. The app enables patients to see how their symptoms have changed over time and whether they are using the right medication. They can also see records of their lung function.

Patients can also use the app to record what symptoms they are experiencing and their medication each day. Using this information, the app can then alert the patient if their condition is worsening so that the person can take the necessary steps in response.
Improving Patient Care
Pharmacists know that managing COPD requires a multidimensional strategy, the COPD app being just one. But by helping patients use technology such as the COPD app to monitor and manage their condition and improve medication adherence, pharmacists can improve patient care and outcomes and reduce costs.
Looking for the best pharmacy jobs?
Rx relief is here to help you create a career path in which you make a positive impact on patient outcomes – while earning the compensation you deserve. Contact an Rx relief recruiter today, or search our job board to learn more about available opportunities.