Four Ways to Prepare for Your Pharmaceutical Job Search in 2021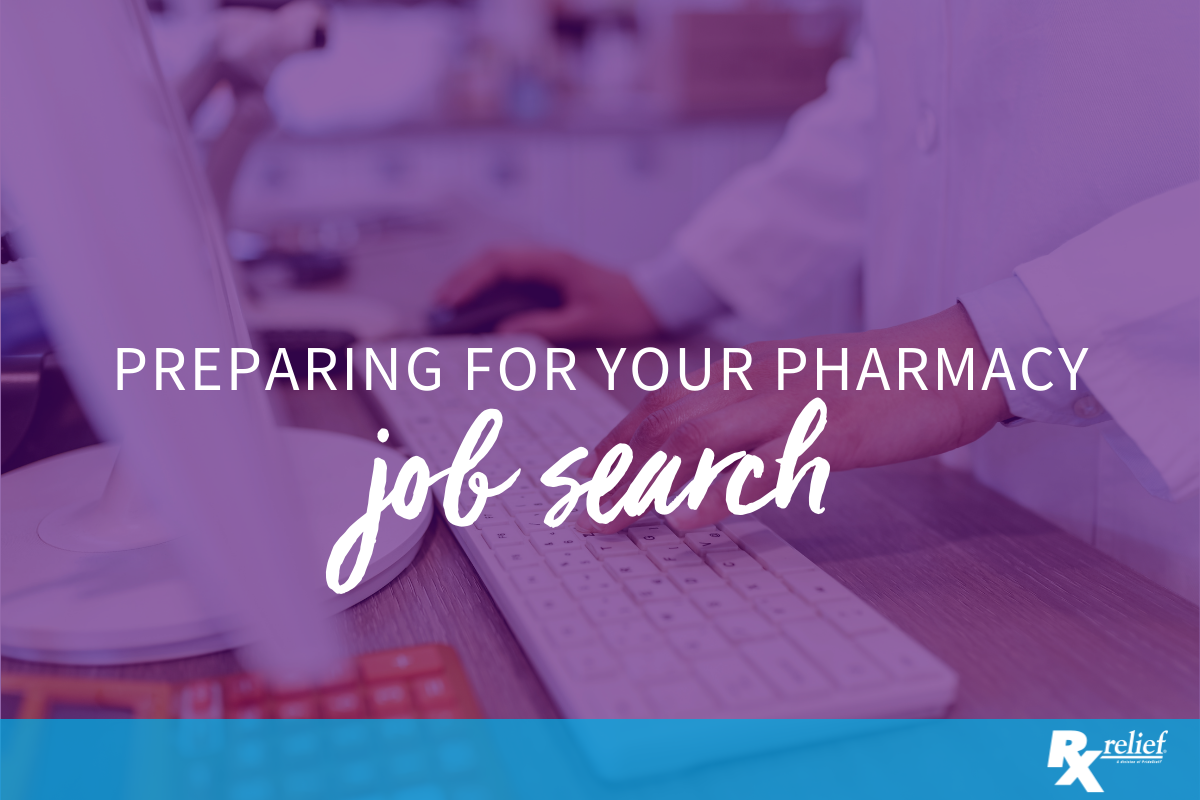 The job market for pharmacists is challenging. That is why your job search needs to be as efficient and effective as possible. For example, you want to avoid a scattershot approach where you simply send out a batch of cookie-cutter resumes from listings on job boards. This is not going to help you stand out from the crowd. Here are a few job search strategies that work.
1. Set goals and job targets
The first step is to do a little planning and consider precisely what type of pharmacy career you want to pursue. Although jobs for retail pharmacists are harder to come by these days, the good news is that there are many more career options now available for pharmacists with advances in technology and medical care.
However, some may require additional training, so you may have to undertake that before you begin your job search.
Once you have decided on a particular career option, you need to look at employers. Where do you want to work? Who do you want to work for? This will involve research and learning as much as you can about the places you want to apply to. Then you can focus your attention on these places in your job search.
2. Resume and cover letter
Consider these documents as advertisements — you are using them to sell yourself. Your resume should be one page and focus on your accomplishments, supporting them with facts and figures to make a compelling case.
Use headings and boldface to keep it well organized. Avoid wordiness. It is best to use short phrases with active verbs. At the top of the resume should be a summary of your skills, abilities, and accomplishments so that the hiring manager can see your qualifications at a glance.
The cover letter should not merely repeat what is in the resume but explain what you can do for the employer and why you are the best person for the job.
3. Network
This is the best way to learn about job opportunities and to learn about different careers and employers. Talk to friends, colleagues, classmates, and anyone else you know connected to the pharmacy profession. You can also use social media sites like LinkedIn to connect with people in your profession.
4. Prepare for the interview
First and foremost, make sure you have researched the healthcare organization where you are interviewing. You don't want to be asking questions, the answers to which are readily available on the organization's website. This will not leave a good impression on the interviewer.
There are certain questions that most employers ask job candidates, and they are readily available at career sites on the web. Before you interview, come up with a plan or outline for how you will answer them. You don't need to memorize your answers, just have some general talking points in mind.
Practice answering interview questions with a friend or colleague so that you can make a compelling case for yourself.
Find the Right Job
At Rx relief, we take a personal interest in each of our candidates. Our staff is passionate about what they do and works to find the right job for each person. Rx relief has received a number of awards for our service. Give Rx relief a call today.