December 2, 2015
Pharmacy Careers Poised for Growth in 2016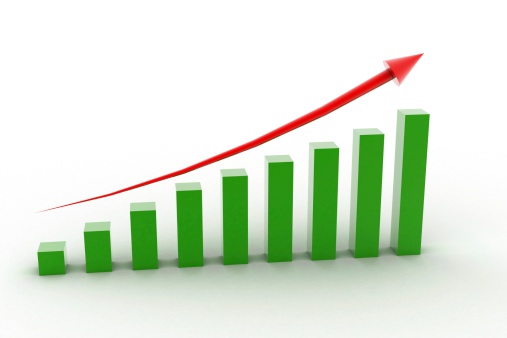 According to forecasts from the U.S. Department of Labor, job prospects for pharmacists in 2016 should be strong, as the profession is expected to grow faster than average for the United States labor market.
Between 2006 and 2016, pharmacy jobs are expected to grow by more than 20 percent, according to the department. Part of the reason for the growth is the aging population, who will need more in the way of pharmacy services. Other developments driving growth will be new medical treatments that use pharmaceuticals, as well as more insurance companies covering prescription drugs.
With more people using prescription drugs, more pharmacists will be needed in all types of environments – community pharmacies, hospital pharmacies and mail-order pharmacies. More insurers are expected to hire pharmacists for patient education and to control costs.
Managed care organizations are also hiring pharmacists to analyze costs and benefits of different types of drug therapies, and to analyze trends and patterns of drug use. Also, there are expected to be more jobs available for pharmacists in disease management – developing new ways of treating various diseases – according to the Labor Department.
There will also be opportunities available in pharmacy informatics – the use of information technology in patient care.
However, a note of caution is in order because the data have shown a downward trend in the demand for pharmacists since 2010. So, while there is expected to be growth in jobs, they are not as plentiful as they have been. The competition for entry-level jobs may be a bit stiffer than in the past.
Another reason for this is the increase in the supply of pharmacists, as a number of educational institutions are opening pharmacy schools. From 2000 to 2012, the number of pharmacy schools increased by more than half, while the number of graduates increased by 70 percent. In 2016, somewhere between 14,000 and 15,000 PharmD students are expected to graduate. This is more than double the number who graduated in 2001.
Although there will be more people looking for jobs, there will also be many more opportunities available in different areas of the healthcare industry.
If you are a pharmacist with the requisite skills and experience, give Rx relief® a call today.
We are a top-tier pharmacy staffing agency. We have the experience, knowledge of the industry, and the personal attention to ensure your success on the job.