Nutraceutical? What is a Nutraceutical?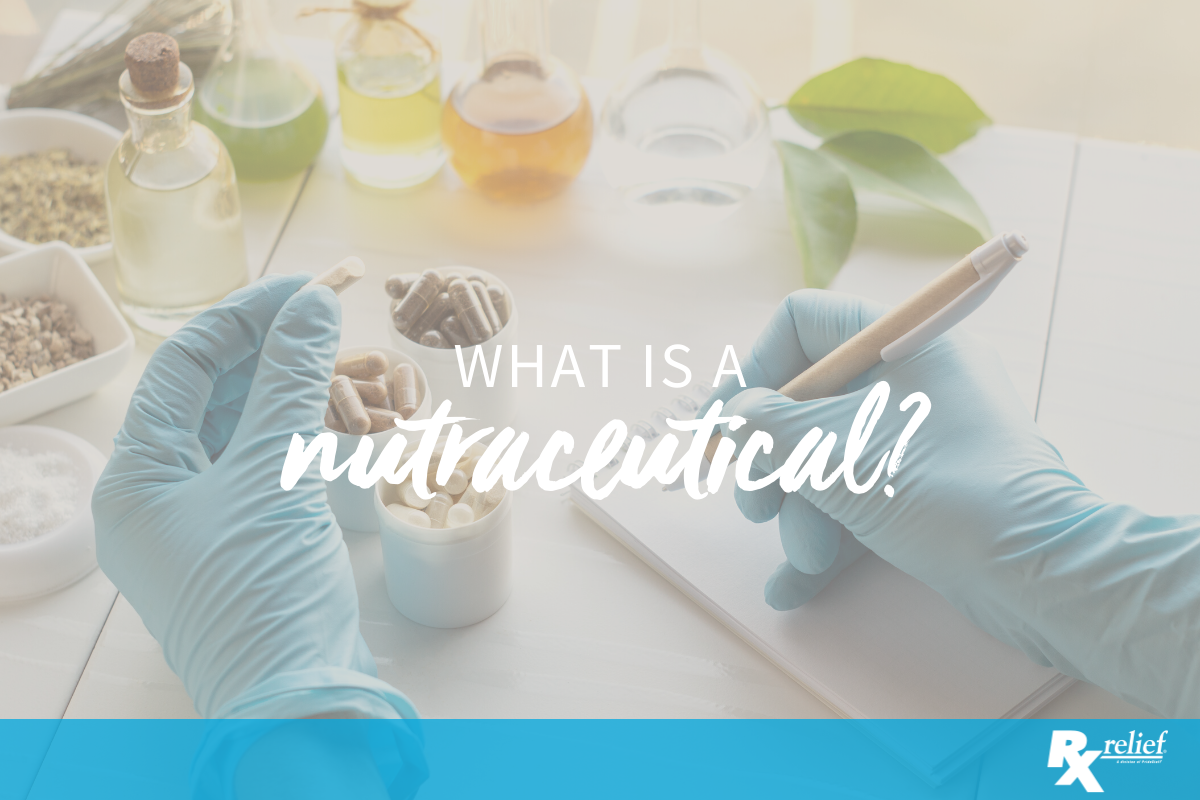 The term nutraceutical is a neologism, splicing together the words nutrition and pharmaceutical. Nutraceuticals are dietary supplements created from natural, bioactive compounds, and are intended to increase the nutritional value of the meals people eat, improve health and prevent disease.
Included among nutraceuticals are things like vitamins, minerals, herbs or other botanicals, amino acids, probiotics, and fatty-acid-based foods.
These types of foods are immensely popular, taken by more than three-fourths of all adults in the United States. At some pharmacies, dietary supplements make up more than half of all over-the-counter products sold.
They also represent a big area of interest for pharmacists. Pharmacists have a major role to play in counseling patients about nutraceuticals and other dietary supplements, advising them on issues of safety and effectiveness, according to leaders in the pharmacy profession.
When people buy these supplements, they naturally have questions about the nutraceuticals and their safety, and pharmacists are the best source for answers because of their expertise and accessibility. For example, pharmacists can warn people about taking a magnesium supplement if they also have a kidney problem or advise them that vitamin E could be risky if they have heart problems.
Pharmacists can even provide an overall review of the medications and supplements a person is taking to determine if any adverse effects may result when a person takes both. Surveys show that pharmacists believe they have a significant role to play in helping patients with dietary supplements. Pharmacists generally have a basic knowledge of nutraceuticals and are aware of any harmful interactions with other drugs, as well as side effects, according to the National Community Pharmacists Association. Some pharmacists have chosen to make nutraceuticals a focus of their practice, delving more deeply into the study of these supplements to learn as much as possible about them.
All pharmacy programs require students to take courses on natural products. These courses cover such topics as the therapeutic value of the supplements based on available evidence, and their safety and regulation. In addition, there are continuing education programs for pharmacists on topics like herbal medicines and supplements.
The United States Pharmacopeia, which sets the standards for dietary supplements, is the authoritative source for information about supplements and their quality.
If you are a pharmacist looking for a job, Rx relief should be the first place you go. We have a track record of success in placing pharmacists with the best of staffing awards to prove it. We give all our job candidates the personal attention needed to find them the job that best fits their skills, experience and interests. Give Rx relief a call today.