More Young Americans Are Getting the Flu Shot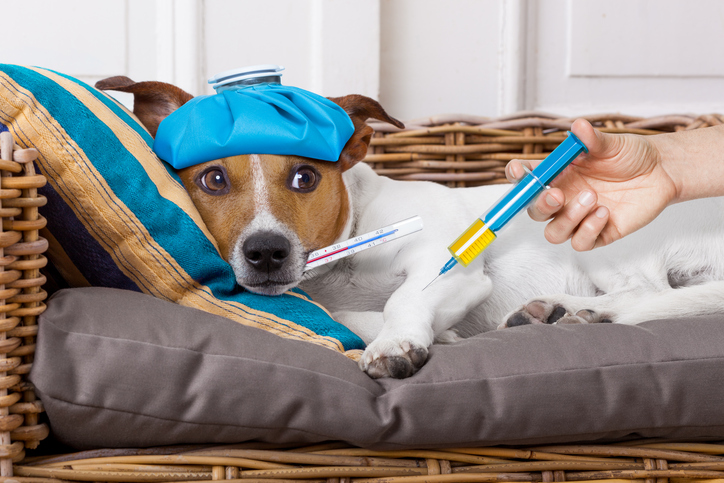 Flu season is approaching once again. Pharmacists play a vital role in prevention by helping to educate their patients about the flu, which can cause serious illness, and even death. The best way to protect yourself is to get vaccinated, according to the U.S. Centers for Disease Control.
The good news is more of the youngest children are getting flu shots. About three-fourths of all children between six and 23 months of age are getting vaccinated. The vaccination numbers for this age group have been increasing for more than 10 years.
Among all age groups, however, the number of people receiving the shots has remained essentially the same, up only about one percent over the previous year. Only about half the population is getting vaccinated.
How Flu Shots Help
Millions of people contract this disease each year. Hundreds of thousands end up in the hospital, and tens of thousands die from it. Even if you are healthy, you can get the flu and pass it on to others.
Getting an annual flu vaccine is the best way to reduce the risk of contracting the illness and spreading it to other people. The more people who get vaccinated, the lower the chances of the illness spreading. Everyone six months of age or older should get a flu shot.
In addition to preventing the flu, vaccination can lessen the severity of the disease if you should get the flu, as well as lowering the chance that a person will need to be hospitalized if they contract the disease.
Moreover, there is evidence to suggest a flu vaccination also helps people with chronic health conditions. Flu vaccinations may reduce the risk of some cardiac events with people who have heart disease, especially those who have had a cardiac event in the past year. It also may reduce hospitalizations with people who have diabetes and chronic lung disease.
The flu vaccination also helps protect women when they are pregnant and afterward. It protects the baby after birth as well because the mother can give flu antibodies to the baby while she is pregnant.
Rx relief is one of the top pharmacy placement firms, with the awards to prove it. Rx relief works with each pharmacist individually, partnering with them to provide the best service possible, and to find them the job that best fits his needs. Give Rx relief a call today.