As a Pharmacist in Charge, You Need to Protect Yourself Legally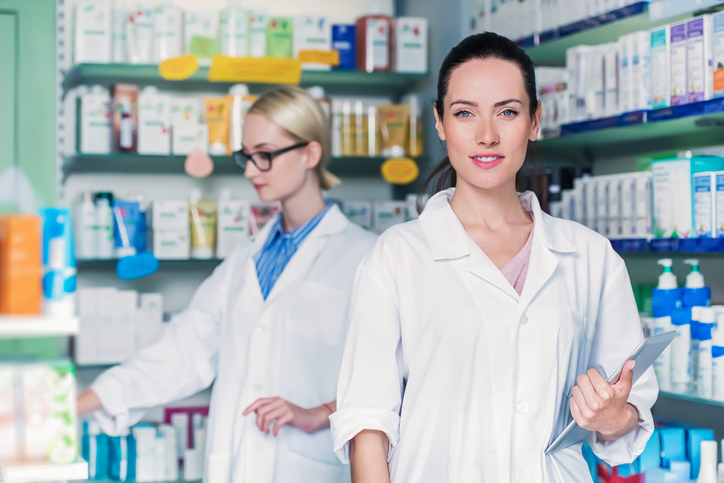 In 2015, a California Court of Appeals upheld a decision by the state pharmacy board that pronounced a pharmacist liable for the criminal actions of a subordinate even though the pharmacist was unaware of the criminal behavior.
This action clearly established that pharmacists are legally liable for their staff, whether informed or not about their staff's actions.
The case involved a pharmacy technician who pilfered more than 200,000 hydrocodone tablets over an 18 month period. The technician hid the activity by concealing the drugs in a stockroom and then destroying the paperwork. The pharmacist found out about the theft when he discovered a bottle of the hydrocodone in the stockroom.
The state pharmacy board cited the pharmacist for failure to adequately supervise the technician, failure to maintain accurate records of controlled substances and permitting techs to sign for deliveries.
The pharmacist argued he should not be held liable because he had no idea that the theft was occurring. But the board responded that its Business and Professions Code states that pharmacy owners and pharmacists in charge have responsibility for overseeing their staff and keeping accurate records.
It is true that, especially in pharmacies that serve a large number of people, these kinds of tasks may need to be delegated. Pharmacies have policies mandating that pharmacists do the kind of overseeing and recordkeeping demanded by the state board, but these policies are often ignored when the workload becomes very heavy. However, with the ruling of the Court of Appeals, it is clear that pharmacists are taking a big risk if they neglect these safeguards.
How can pharmacists avoid these kinds of situations? Here are some things pharmacies can do to make sure there is proper supervision:
Rotate the people who make the orders and check on the orders
Make random checks when the orders come in
Make sure pharmacists sign for all deliveries.
Make sure two people check-in all orders and that both people have signed the paperwork
Make random checks on orders with the vendors
Looking for a Great Pharmacy Recruiting Agency?
If you are a pharmacist looking for your first job or a new career challenge, join one of the nation's leading pharmacist placement firms. Voted Best of Staffing by both clients and talent, Rx relief is a specialty staffing company providing supplemental pharmacy professionals for all pharmacy practice settings. As a member of our team you'll enjoy a customized approach to your career needs as well as comprehensive benefits! Join our dynamic team, apply today!