Making the Choice Between a Hospital or Retail Pharmacy Career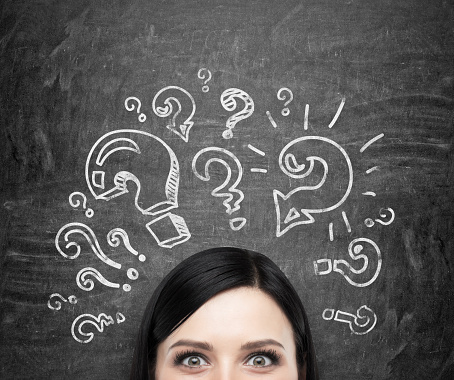 For those who are about to begin their professional career in pharmacy, it can be a vexing decision. Each has its advantages and disadvantages.
Retail Pharmacy
Everyone is familiar with your friendly neighborhood pharmacist. They prepare and dispense medications and explain to patients how they should be taken and if there are any harmful drug interactions. Retail pharmacists also advise patients about over-the-counter drugs and general health information.
Compared to hospital pharmacists, retail pharmacists have much more interaction with patients. Also, with the new Medicare Part D drug benefit, retail pharmacists will become more involved in medication therapy management services.
These are the pharmacists who are on the front lines, so to speak. The downside is that you also have to deal with patient complaints on a routine basis. If patients have a gripe about their hospital care, doctor, insurance or something else, the retail pharmacist will probably hear about it as well.
Hospital Pharmacy
Hospital pharmacists prepare and dispense medications like their retail counterparts do, although they also do the same with such things as feeding solutions and diagnostic agents. They discuss with physicians proper dosages of medications as well as the best time to administer the drugs, and the best route of administration. They also inform the physicians of any possible adverse reactions to the drugs.
They work with different types of medications than retail pharmacists do; more often with IV drugs that require more calculation, mixing and checking to prepare. Hospital pharmacists have much less interaction with patients than retail pharmacists, although they have much more contact with other healthcare professionals.
The pace in a hospital can be fast with variable hours. And hospital pharmacists need to stay on top of their clinical knowledge.
Rx relief is one of the top pharmacy placement firms with the awards to prove it. Rx relief works with each pharmacist individually, partnering with them to provide the best service possible, and to find them the job that best fits his needs. Give Rx relief a call today.