Should You Look Into Getting a Specialized Pharmacist Certification?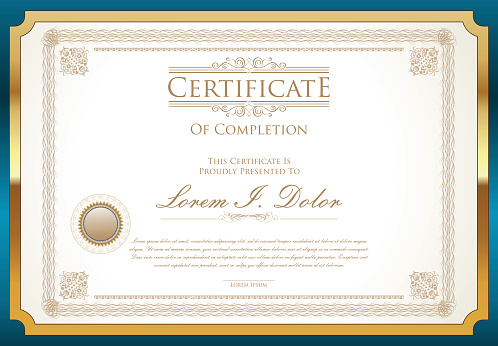 For pharmacists looking to stand out among their peers, pursuing certification in certain specialties is becoming more popular. It is a way to show a real depth of clinical expertise.
Types of Certification
The body that offers certification in the pharmacy profession is the Board of Pharmacy Specialties, a branch within the American Pharmacists Association. Currently there are more than 21,000 pharmacists worldwide who are BPS board certified in eight specialties: ambulatory care pharmacy, critical care pharmacy, nuclear pharmacy, nutrition support pharmacy, oncology pharmacy, pediatric pharmacy, pharmacotherapy and psychiatric pharmacy.
The BPS certification is well regarded within the healthcare industry, a prestigious credential to have. Those who have earned the credential report a sense of personal satisfaction, financial benefits and career advancement. The general public, however, has limited awareness about the value of such credentials.
BPS notes there is big difference between certification and certificate training. Certificates may only show that a person participated in a certain educational program, but do nothing to evaluate a practitioner's competence. The certification that pharmacists receive through BPS is confirmation that a pharmacist's skills, knowledge and experience in a particular area go well beyond what is required to earn a license.
Pharmacists who receive certification will be able to expand the scope of their practice and move from the traditional role of providing prescriptions to managing complex medication therapy. The patient population treated by the pharmacist also plays a role in what type of certification they obtain.
Many of the pharmacists who have obtained BPS certification work in hospitals or teach in pharmacy colleges. The University of Tennessee, for example, has 77 pharmacists who are certified. It is the largest number at any school.
At Rx relief, we take a personal interest in each of our candidates. Our staff is passionate about what they do, and works to find the right job for each person. Rx relief has received a number of awards for our service. Give Rx relief a call today.