Make the Most of Your Pharmacy Rotation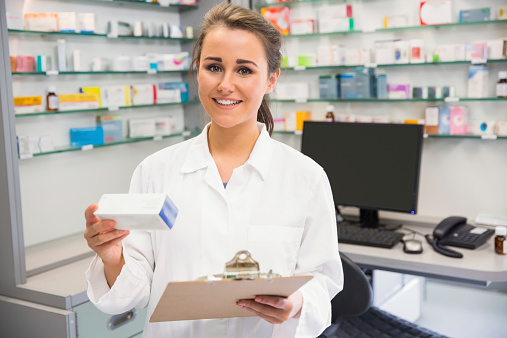 Pharmacy rotations are standard procedure for pharmacy students. The rotations are designed to give students experience on the job. The experience is designed to help students develop the skills they need to care for patients, to learn how to handle actual working conditions where pharmacists have to handle a number of patients with a limited amount of time, and to become more familiar with medication problems and solutions.
As with any learning experience, you get out of it what you put in, so it is important to be proactive and take advantage of the opportunity. For example, don't dismiss any particular rotation simply because it does not fit in with your interests or career goals. No matter what the setting, you can learn how to work with patients, to sharpen your communication and problem-solving skills, and familiarize yourself with different conditions and medications used to treat the patient.
Again, this is a learning opportunity, so treat it as such. For example, as you encounter different patients, quiz yourself about treatment – do you know what you need to about the particular condition and medications used to treat it; do you know the correct dosage and side effects; do you know how to counsel the patient about the use of the drug?
Also, practice making chart notes. Some places may not allow you to write directly into the patient's chart, while others may allow you to do so as long as your notes are accompanied by your instructor's signature. Whatever the case, use the opportunity to practice your note taking.
Getting feedback is also important. Many instructors explain their goals and objectives when students begin a rotation. If the instructor does not do this, be sure to talk with them about the goals and objectives of your rotation. You should also talk to them about your own goals, the kinds of things you would like to learn. Your instructor should be communicating with you routinely to give you advice. If they are not, make the effort to ask them questions about your performance.
Ask your instructor to give you an evaluation about midway through the rotation, and find out what you can do to improve during the latter half of your time.
At Rx relief®, we focus on the elements that make each person unique. We solicit feedback continually to make our service responsive to your needs. We have been rated among the best of staffing firms by the American Staffing Association. If you are looking for a pharmacy position, give Rx relief® a call today.