Do You Really Want to Be a Supervising Pharmacist?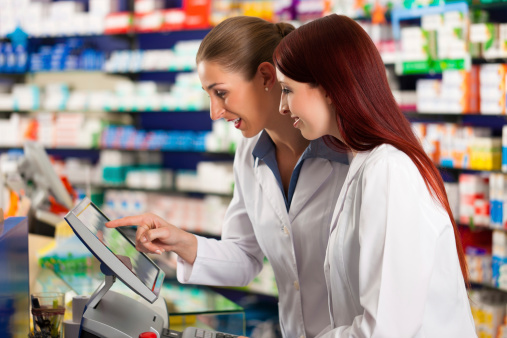 If you are a pharmacist and are thinking of moving up to a management position, there are some things you need to consider about becoming a supervisor, things you should know to help you determine if the job is for you.
Develop policies and procedures.
In order to keep your department and those working under you well organized and working efficiently, you need to develop effective policies and procedures.
To do this, establish your management objectives; the things you want to accomplish. Then carry out an analysis of how your department currently operates to see where there are opportunities for improvement.
For example, you may need to do a workflow analysis for your staff to see if there are redundancies or bottlenecks, or other inefficiencies built into the system. You may find that business is slower in the morning than afternoon, so morning would be a better time for handling paperwork.
Another part of organizing is creating a standardized way of doing things for consistency. Creating standard operating procedures helps to alleviate any uncertainty.
Foster teamwork.
Supervisors must be able to establish good relationships with their team members. They need to learn about their workers, not just in their professional roles, but other aspects of their lives as well.
Getting people motivated and working together is another essential skill. You have to ensure that all team members feel they have a stake in how the operation is run, to feel a part of it. They have to feel that they are contributing to something larger than just themselves. You need to know how to delegate responsibilities to your workers, to create good working relationships and not micromanage.
Supervisors must maintain open and honest communication with everyone. They should solicit ideas and suggestions from their team to make everyone feel a part of the decision-making process. And supervisors should recognize their staff for a job well done.
If you are an experienced pharmacist looking for a new career challenge, Rx relief® can find the right pharmacy job for you. We are one of the nation's leading specialty pharmacy placement firms, providing pharmacy professionals for all types of practices. We are Joint Commission certified and GSA approved. Give us a call today.