Is Walmart Making a Push into Primary Healthcare?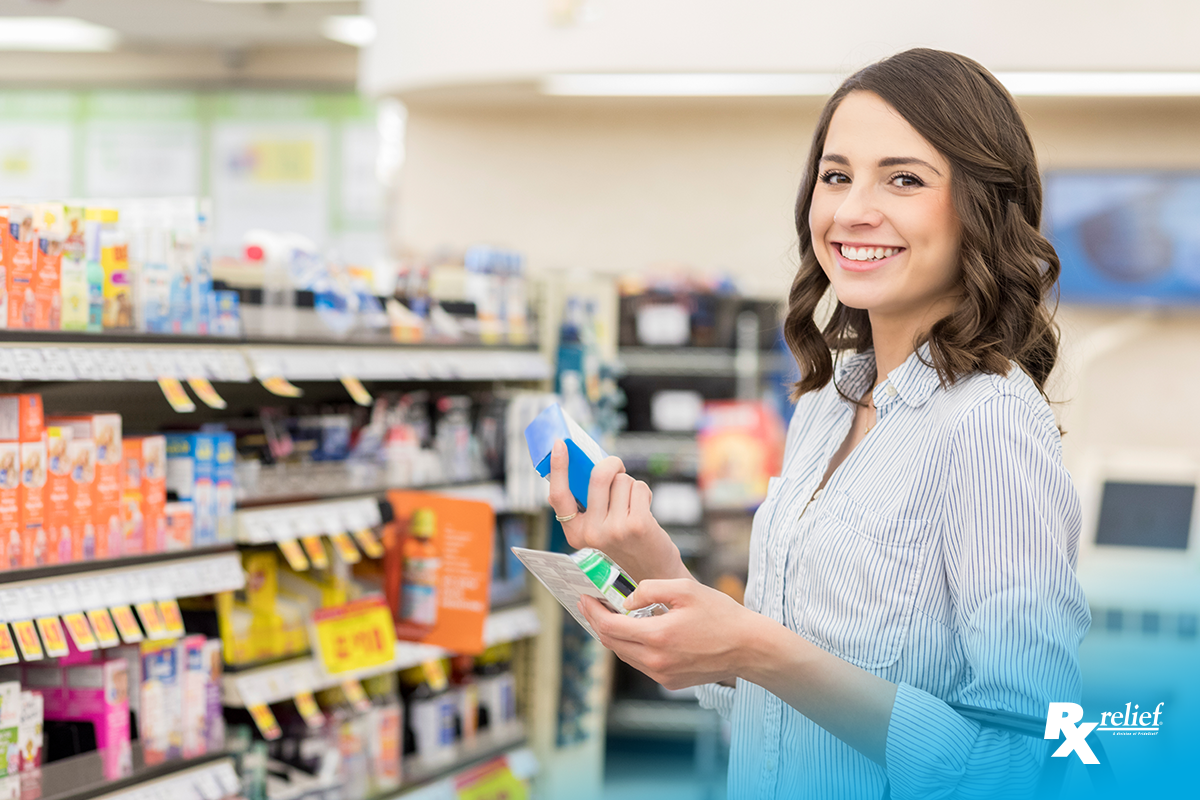 Gambling that it can make an impact, Walmart is making a strong move into the primary healthcare sector. The giant retail chain recently opened its first independent primary care clinic in Atlanta, Georgia. The company already runs 19 clinics in Georgia, Texas, and South Carolina that provide more limited services than the Atlanta clinic.
The opening of the Atlanta office is an indication that the company is serious about its healthcare initiative and the attempt to gain a foothold in the $1.3 trillion healthcare industry. Although the company has a tremendous amount of resources to support its foray into healthcare, the venture is not without risk, according to healthcare experts, because other attempts at using new approaches to deliver healthcare have had only mixed results.
Relying on the Brand
The company is relying on its strong brand name to provide the push needed to make its healthcare efforts successful. While the potential for profit is an essential incentive for the company's move, it is also spurred by a need to stay ahead of the competition, to keep up with a changing market, so it doesn't become outdated, like Sears, according to some business experts.
Building Trust
The challenges the company will face in healthcare will be decidedly different from those of the retail industry, however. Patients aren't necessarily looking for the lowest prices, but rather a provider they know they can trust to deliver superior healthcare service. In healthcare, trust is the most critical commodity. That is why patients tend to remain loyal to their family physicians.
The big question for Walmart will be whether it can build that kind of trust, the type that patients have in places like the Mayo Clinic or Johns Hopkins.
Primary Care
Walmart is focusing its efforts on primary care, a market it is uniquely suited to fill. The company is not interested in building cancer centers or other specialized care facilities. The company is relying on the idea that customers will take advantage of the convenience it offers by having many different services all in one place.
Providing efficient and affordable healthcare is a big challenge for the organization. The question will be whether it can establish a profitable niche in the healthcare industry by leveraging its unique position in the marketplace.
Rx relief – Pharmacy Recruiting Experts
Rx relief is certified by the Joint Commission and has received a Best in Staffing recognition awarded by healthcare organizations and pharmacists. Rx relief is one of the most well respected recruiting firms dedicated to pharmacy. We give personalized attention to every one of the people we recruit.  So, if your healthcare organization or company is looking for pharmacists, contact Rx relief today.