Illegal Pharmacy Websites Admonished by FDA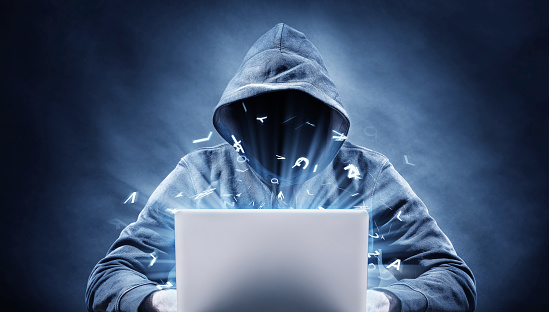 The Food and Drug Administration is going after companies selling drugs online that have not been approved by the agency. The FDA has sent warnings to almost 1,500 websites selling illegal drugs or medical devices.
The companies that manufacture these drugs and medical devices face possible seizure of their products if they do not comply with federal guidelines.
Unapproved prescription drugs sold on these sites include generic forms of Valium, Truvada, and Meridia, along with illegal forms of dermal fillers and Ondamed. The agency has also confiscated almost 1,000 items sent through international mail, and will take ownership of them if the agency determines they violate the federal Food, Drug, and Cosmetic Act.
The agency is also attempting to track down the people responsible for manufacturing and distributing the illegal drugs and devices.
FDA officials said the crackdown is part of an ongoing effort to stem the flow of dangerous and illegal drugs and medical devices internationally. People who operate websites selling illegal drugs and medical devices are often involved in other illegal activities, such as credit card fraud and identity theft, according to the FDA, and consumers need to be alert to these hazards as well.
Consumers who buy drugs online need to be aware of the dangers, according to the FDA. These include buying counterfeit or substandard drugs. Buying online also could compromise your personal and financial information.
There are signs that consumers need to be aware of that may indicate they are dealing with a fraudulent online pharmacy:
You can buy drugs on the site without a prescription from a doctor.
The site offers prices that are way below the general market price.
The site sends emails advertising cheap drugs.
The site is located outside the United States and is not licensed.
To be sure you are dealing with a reputable supplier, look for the following:
The site always requires a prescription from a doctor.
The site provides an address and telephone number that is within the United States.
The site has pharmacists available to answer questions.
The site is licensed by a state board of pharmacy.
Rx relief® is one of the top pharmacy recruiting firms, available to help any pharmacist or pharmacy technician in their search for employment. We can help pharmacists find a position that fits their skills and experience. Give Rx relief® a call today.