How to Slash Readmissions – A Lesson From a Pharmacy-led Clinic in Chicago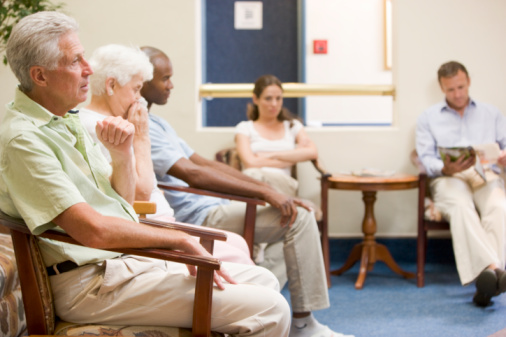 Looking for a way to cut — if not outright slash – patient readmissions at your hospital? Consider opening a discharge clinic and staffing it with a pharmacist and nurse practitioner.
That's what Chicago's Mercy Hospital & Medical Center did in October 2013, resulting in readmission rates decreasing by 7 percent in the first quarter and 1 percent a year later.
Mercy's medical director, Daniel Vicencio, M.D., said that issues with medication management are the main cause of preventable patient readmissions. The program's authors credit the fact that both the pharmacist and NP were on hand at the discharge clinic to instruct patients on medications and to answer any questions they or their family members may have had.
The hospital's pharmacy leadership team proposed opening a pilot program at the discharge clinic, one which offered patients 30-minute appointments six days a week (half days). A pharmacist was available on three of the days, and the NP performed the medication history and evaluation, as well as a physical assessment, when the pharmacist wasn't there.
Mercy provides care to 300,000 uninsured people and admits high-risk patients. This group has the highest chance of being readmitted after hospital discharge.
The hospital reported results within just the first month of the clinic's operation that exceeded expectations. While readmission rates of patients seen by the NP decreased, readmissions decreased even more for patients who were seen by both the NP and the pharmacist.
Does your hospital offer a discharge clinic? If so, have you noticed a decrease in patient readmission? By how much?
Are you thinking of offering a discharge clinic at your hospital? If so, you need an experienced pharmacist to team with a nurse practitioner. When you need pharmacists or pharmacy technicians for your hospital or retail pharmacy, contact the recruiters at Rx relief®. We will source, screen and place pharmacy pros for your temporary, temp-to-hire and direct-hire opportunities. Contact us today.