How to Gain Experience as a New Pharmacy Grad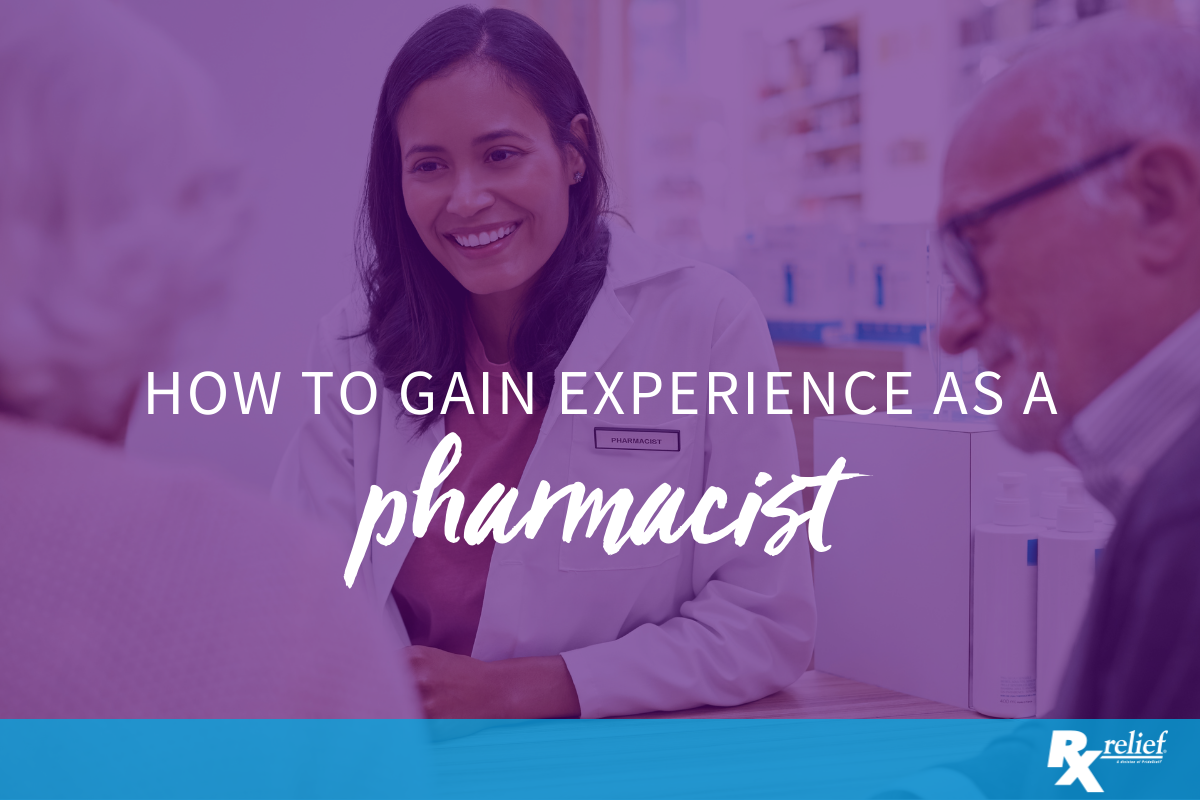 There are several things you can do to get some pharmacy experience under your belt if you've just graduated from pharmacy school.
Using a recruiting agency
This is a great way to help you find full- or part-time work as a pharmacist. It also gives you a greater degree of flexibility—     you can choose where you'd like to work, what length of time you'd like to work, what kind of hours you'd like to work, or in what particular type of job you'd like to work.
So if you're interested in trying out different work experiences, this is a great way to start. Staffing recruiters will work to find a job that matches your interests and background.
Volunteering
There are many different volunteer opportunities available at places like free and charitable clinics and charitable pharmacies. These facilities rely on volunteers to provide healthcare to underserved people in their communities who need medical care.
There are about 1,400 free and charitable clinics and pharmacies throughout the United States, and each year, more than 200,000 volunteers help about two million people at the clinics.
Positions in rural areas
You may have better luck finding the kind of job you want if you look in areas that are more in need of pharmacists, such as small towns or more rural locations. There is less competition for these kinds of positions.
Networking
This is the most effective way to find work. Stay in touch with your pharmacy professors, preceptors, and fellow students. They can provide you with valuable information about job opportunities.
Network through social media as well. There are many different social media platforms available for this, such as LinkedIn and Facebook. Stay active in professional organizations, which offer another great way to network.
Learn how to market yourself
Marketing yourself is about more than just knowing how to write effective resumes and hone your interview skills. You need to know how to sell yourself and your skills, to be able to communicate clearly and concisely why someone should hire you, and what you have to offer that is unique.
Bonus Tip: Let the Pharmacy Recruiters at Rx relief Help!
If you are a pharmacist looking for your first job or a new career challenge, join one of the nation's leading pharmacist placement firms. Voted Best of Staffing by both clients and talent, Rx relief is a specialty staffing company providing supplemental pharmacy professionals for all pharmacy practice settings. As a member of our team, you'll enjoy a customized approach to your career needs as well as comprehensive benefits! Join our dynamic team, apply today!