How These Technologies Can Reinvent Your Pharmacy Experience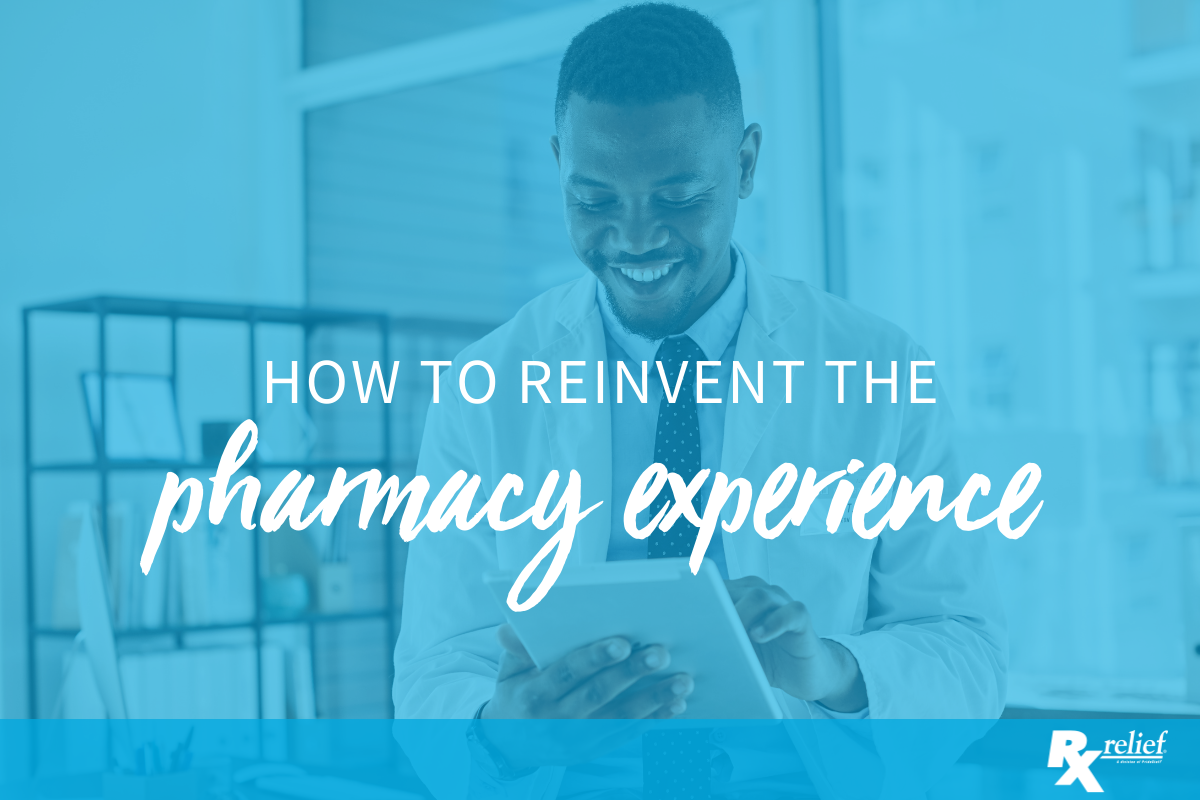 Emerging technologies, both clinical and financial, are expected to have a big impact on the way community pharmacies operate. 
Clinical technologies will help pharmacies produce better outcomes for their patients. On the financial side, these new technologies will improve workflow and make pharmacy operations more efficient, allowing pharmacists to spend more time with patients. Here are some of these new technologies. 
Wearables
One example of these technologies are health wearables. These are mobile devices that can monitor health indicators of patients and integrate the information directly into the pharmacy records, giving pharmacists a better overall view of patient health background.
Other technology that can be used at the pharmacy, such as blood pressure screening, can also be entered into pharmacy management systems.
Social Media
Pharmacies can also use social media in new ways to help patients manage their medication use. Some pharmacies use secure text messages to remind people to get their prescriptions filled or pick up medications.
Pharmacogenomics
Other new technologies that pharmacies are taking up include pharmacogenomics and patient genetic profiles to help determine the most effective medications to use. 
Pharmacies also incorporate technology that enables patients to shop for over-the-counter medications online. 
Screening
There have also been advances in the medical technology used for screening patients for certain conditions. Because of this, some of these screening services can be carried out in the pharmacy. Examples include blood pressure machines to check for high blood pressure and blood tests to check for blood sugar levels to determine if a person is at risk for diabetes.
Patients now also have access to medication therapy management programs online and apps that help them synchronize their medications' scheduling automatically. 
Central Fill
This is a technology that enables prescriptions to be filled at a central location, rather than at the pharmacy itself. While the practice itself is not new, pharmacies are changing the way they use it. They are now using central fill as a service. The pharmacies contract with a service provider to do the filling, enabling the pharmacy to avoid capital, inventory, and labor costs. 
Find Top Talent with Rx relief
If you are an employer looking for pharmacists, Rx relief is ready to help you. We are one of the nation's leading pharmacy placement firms. Rx relief has received Best of Staffing awards from both clients and talent. Find out what Rx relief can do for you. Give us a call today.