How Telehealth Looks Today and Where It's Going in the Future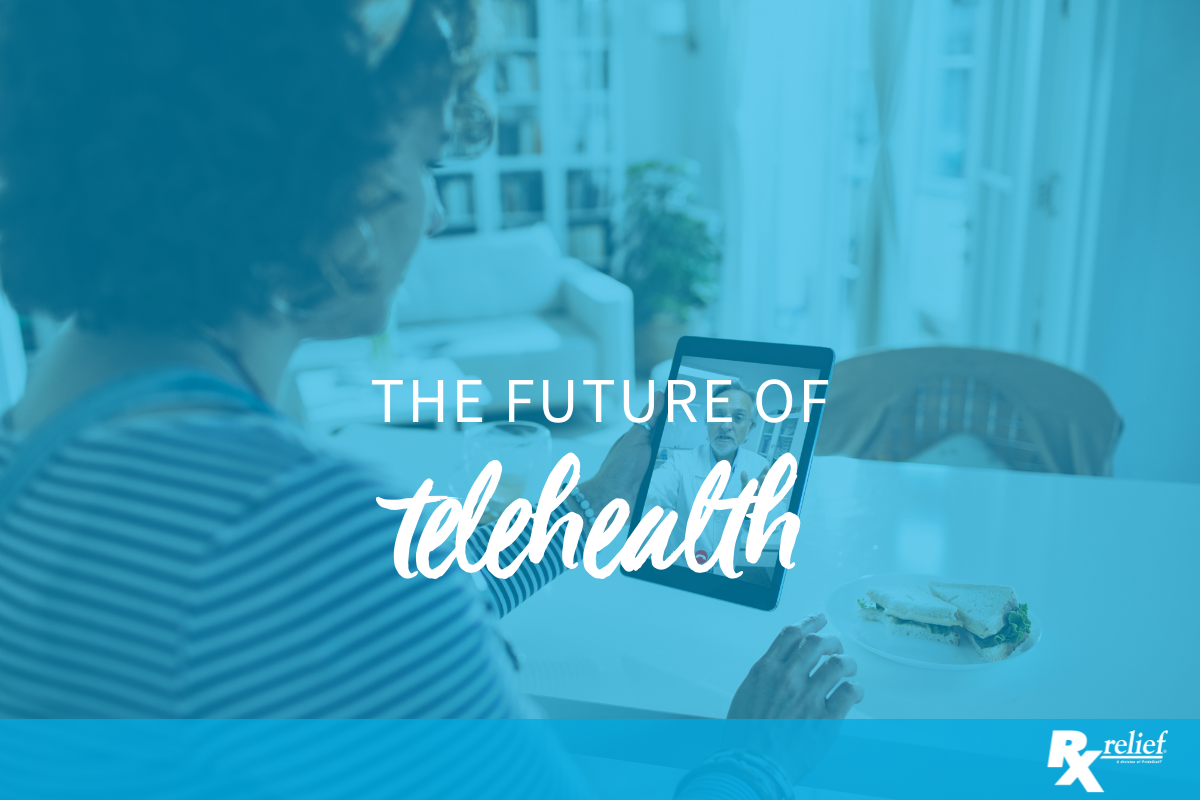 The use of telehealth is becoming more widespread, and because of this, many health care providers are now taking a much closer look at this method of healthcare delivery, evaluating what is working, what they can do with it, and what improvements can be made.
Covid and Telehealth
The Covid pandemic has been a big driver of the increase in telehealth. Because of the pandemic, in-person care began a sharp decline in the spring of 2020. As the pandemic began to subside, people began to return to their doctors for face-to-face visits. But the numbers of in-person visits still have not returned to pre-pandemic levels and are unlikely to do so.
The pandemic forced health care providers to become more creative with the use of telehealth in meeting patients' needs.
Evaluating its Use
Providers are continuing to look for new ways to evaluate the effectiveness of their telehealth efforts. Some have suggested using randomized trials to help learn more accurately how effective telehealth is when explaining the use of a new drug or surgery option.
The need, they said, is to find a way to study its use that enables them to draw valid conclusions about its effectiveness. The pandemic did not provide the best environment for careful measurement of telehealth results because of the novel conditions and challenges providers faced during that time. For that reason, telehealth data gathered from that time period may not be the most accurate.
The Role of Pharmacists
Because of their accessibility, pharmacists can be an effective vehicle for gathering more information about telehealth to come up with more accurate measures of care.
Some healthcare providers have cautioned, however, that there are other technical issues that can have a big impact on patient care with telehealth. These issues need to be addressed by policymakers. They include such problems as low levels of technological literacy, lack of data and Internet access, and shortages of the proper devices.
Looking to recruit pharmacists?
If you are an employer looking for pharmacists, Rx relief is ready to help you. We are one of the nation's leading pharmacy placement firms. Rx relief has received Best of Staffing awards from both clients and talent. Find out what Rx relief can do for you. Give us a call today.