How Pharmacists Can Help Patients During the Coronavirus Pandemic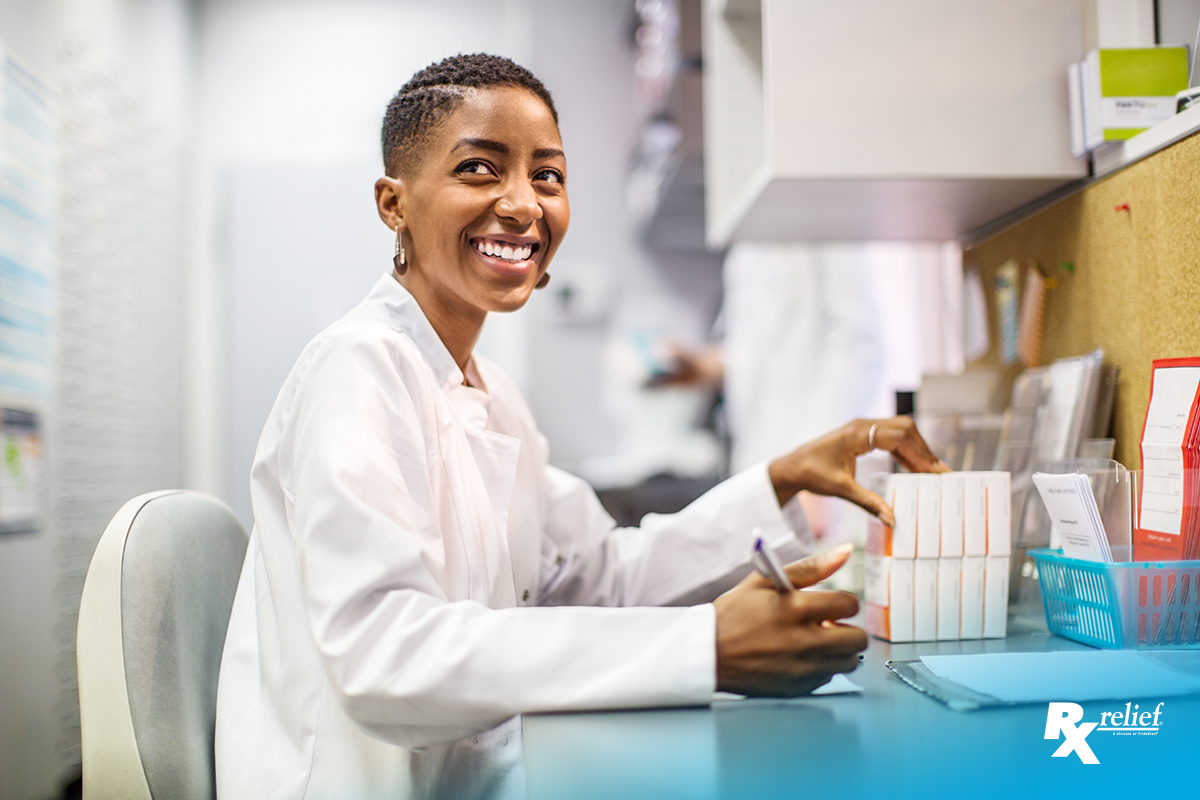 It's unlike anything we've seen before – a full-blown pandemic. It's causing a significant disruption to our lives and our economy. Phrases like shelter in place, and social distancing have become part of everyone's vocabulary. People are anxious, trying to carry on, surrounded by uncertainty. They are looking to healthcare experts for guidance. And here, pharmacists can play a significant role in helping patients confront the crisis. Here are some ways pharmacists can help.
Set a good example.
Because pharmacists are respected as health authorities and have a great deal of contact with the public, they are in a good position to show others how to prevent the spread of the virus, practicing safety measures such as hand washing, social distancing, and proper handshakes, such as elbow bumps.
People are unaware of how to control the spread of infection, so pharmacists can be helpful here as well. This includes talking to patients about proper handwashing techniques, which is one of the most effective ways of preventing the spread of the virus. Other information pharmacists can cover includes social distancing, covering your mouth when coughing or sneezing, wearing masks and cleaning surfaces. A useful webpage to consult is the CDC Hand Hygiene Webpage.
Provide guidance on what care to seek.
It is certainly possible that the spread of the disease may strain the ability of hospitals to care for all those who are afflicted. To help medical facilities better manage the number of people with the virus, pharmacists can guide patients on the best course of treatment to seek for their symptoms. The pharmacist can advise a patient whether to go to an urgent care center, a primary care facility, use a telehealth setup, or help those who need emergency care.
Point people to dependable sources of information.
People are being bombarded with information and misinformation from many different sources in the media. Pharmacists can help patients sort through the hodgepodge of information by directing them to reliable sources, such as the Centers for Disease Control, the World Health Organization, or state health departments. Here are some useful websites for this:
Stay updated about the pandemic as it continues.
Pharmacists cannot help their patients if they are not knowledgeable about the situation. Here are some resources to help.
CDC Information for Healthcare Professionals
CDC COVID-19 Cases in the U.S. Page
Johns Hopkins Coronavirus Tracker
WHO COVID-19 Clinical Management Document
Contact Rx relief
If you are an employer looking for pharmacists, Rx relief is ready to help you. We are one of the nation's leading pharmacy placement firms. Rx relief has received Best of Staffing awards from both clients and talent. Find out what Rx relief can do for you. Give us a call today.