4 Secrets to Social Networking: Pharmacist Edition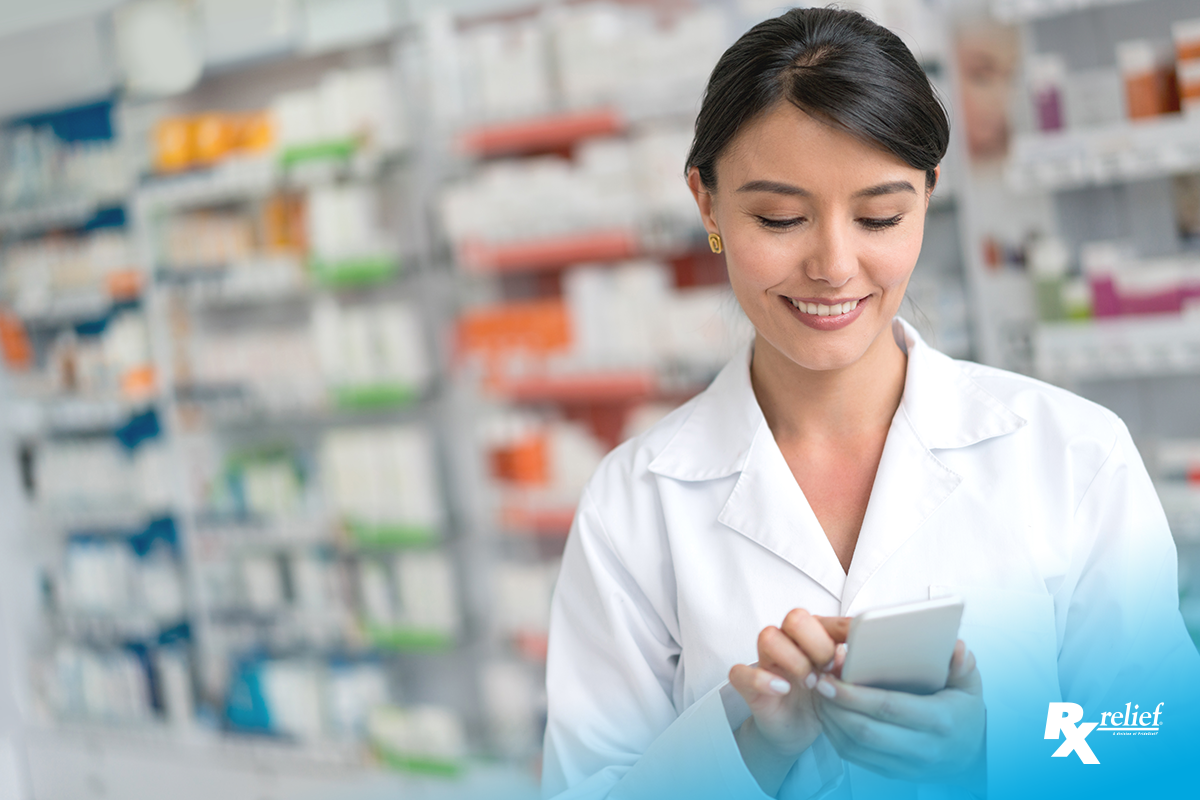 Can social networking help your pharmacy career? The short answer is yes. It can help you to find out about jobs and also to learn more about the profession and the opportunities available.
For those who are more outgoing, networking comes easily. But for those more introverted, it may be more of a struggle. Here are a few tips on how to network.
Set networking goals first.

Set some networking goals for yourself first. Why are you networking? Is it specifically to find a job or to learn from other people in the profession and find out about opportunities available? What kind of job are you looking for, in what location? This will help to guide you in your networking endeavor.

The next step is figuring out whom you want to talk to. Who can give you the most help? It also helps to prioritize your contacts, so you know who to talk to first.
Think about your approach.

Then you should consider how you will contact the person, what you will say to them, and what you expect to gain. A good place to start is with people you already know. You will feel more comfortable reaching out to them and gain more confidence. They may also give you the names of other people to contact.
Learn more about the person.

Before you talk with the person, especially if it is someone you don't know, take the time to do some research about him or her. This may help you to make a connection and establish a good rapport with the person.

If you are not sure who to contact, there are a variety of information sources to help you. You can check with current or former colleagues, former or current classmates and people you have met through professional organizations or training programs. Social media is also a good place to meet other pharmacy professionals.
Make it a reciprocal arrangement.

When you network, it is also important to remember that it is about more than just taking, but giving as well. Ideally, it should be a reciprocal arrangement. For example, if your research has revealed some interest the person has in a particular area of pharmacy, you might suggest some articles to read or offer the names of people who are knowledgeable about the subject matter.
Looking for a great pharmacist job?
If you are an experienced pharmacist looking for a new career opportunity, Rx relief can help you find a position that fits your skills and background. Rx relief is one of the best pharmacy recruiting firms in the business, with superior expertise and resources. We deliver personal attention throughout the entire job search process to our job candidates to ensure that they are successful. Give Rx relief a call today.