Hospitals Join Forces to Prevent Drug Shortages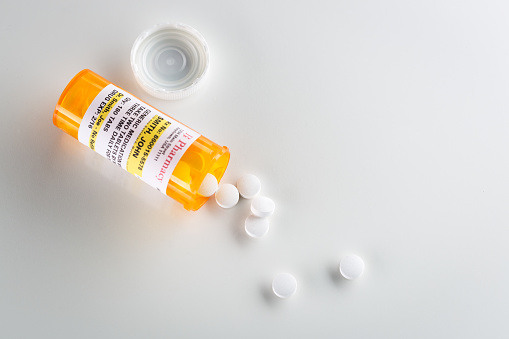 Over the past several years, generic drug prices have been rising faster than ever, affecting every organization in the pharmaceutical supply chain. Consumers have higher copays and health plans have to spend more. Physicians have to look for cheaper alternatives, and some patients are even refusing to buy medications because of the cost. Much of the increase has been attributed to consolidation among drug manufacturers.
Now, reeling from the impact of these increases, some healthcare organizations are taking action.
Joining Together
In an effort to reduce the cost of some common generic drugs and alleviate drug shortages, several healthcare systems from around the country have come together to begin manufacturing the medications themselves. They have formed a nonprofit drug company called Civica Rx.
Civica Rx will manufacture 14 drugs that are often in short supply and becoming rapidly more expensive. Seven systems, including the Mayo Clinic, will provide the funding for the company, along with three philanthropies. The FDA has already given its approval for the company to begin operation. The drugs should be available for hospitals and retail sales as early as this year, according to hospital officials.
Combating High Costs
The cost of generic drugs for hospitals is higher than it needs to be for two reasons – a dearth of competition and a shortage of supply. According to hospital officials, a nonprofit manufacturer, like the one being formed by the hospitals, could essentially reduce the cost of the drugs to a fraction of their current price, potentially saving patients and healthcare organizations hundreds of millions of dollars a year.
Through their collaboration, the healthcare organizations hope to disrupt the generic drug market by reducing the cost of the medications. The seven organizations involved in this endeavor are Trinity Health, SSM Health, Providence St. Joseph Health, Mayo Clinic, Intermountain Healthcare, and Hospital Corporation of America. Together they contain more than 500 hospitals.
Civica Rx is also generating a great deal of interest from other healthcare organizations. More than 120 healthcare systems, which account for about one-third of the hospitals in the country, have indicated they would like to work with Civica Rx.
If you are an employer looking for pharmacists, Rx relief is ready to help you. We are one of the nation's leading pharmacy placement firms and have received Best of Staffing awards from both clients and talent. Find out what Rx relief can do for you. Give us a call today.