Career Spotlight: Home Infusion Pharmacy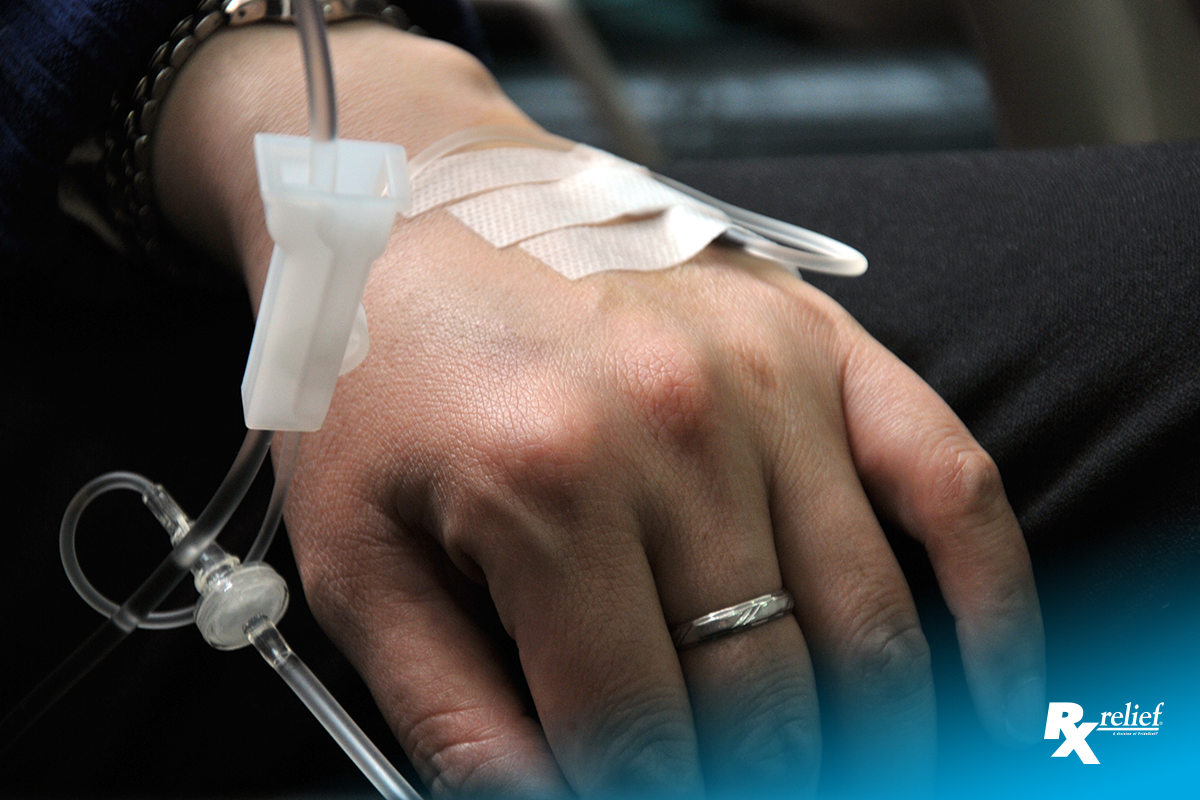 The practice of home infusion pharmacy has been growing for many years, although this is still not widely known,. Because of reimbursement changes and formal payment models being developed for home infusion pharmacy, it has become a good opportunity for pharmacists to supplement their current services.
What a Home Infusion Pharmacist?
In-home infusion pharmacy, medication is administered through a needle or catheter. This type of treatment is used when a person has a serious disease that oral medication offers little help. Infusion therapy is a term used to describe drugs that are given intravenously, but it can also describe treatment through intramuscular injections or by epidural injection.
Infusion therapy is most often used to treat cancer, dehydration, gastrointestinal conditions and infections that are resistant to antibiotics taken by mouth.
Infusion therapy began to gain popularity as managed care organizations began looking at ways to rein in costs, and it was found that this type of treatment delivered in the home was more cost-effective than when administered in the hospital. Home infusion therapy also is well suited for patients who require long-term care.
In addition, home infusion therapy is a good way for pharmacists to make up for the shortfall in reimbursement revenue. It is covered by many healthcare payers, and it fills a long-standing need among patients.
Compounding, pharmacokinetic dosing, and electrolyte monitoring are some services that home infusion pharmacists provide. This type of therapy gives pharmacists a chance to practice clinical pharmacy in the community.
The Process
After a patient receives a home care referral and the insurance carrier is on board, the pharmacist will begin the therapy by compounding intravenous solutions according to a physician's prescription.
As part of the care, the pharmacist also provides counseling to the patient, covering such things as sterile technique, medication administration, adverse effects, catheter maintenance and instructions on the equipment that is used.
Other types of clinical care that home infusion pharmacists provide are therapeutic selection. This is when the pharmacist chooses the most appropriate medication to use for urinary tract infections, relying on the results of bacterial cultures. Therapeutic selection also includes nutrition support where the pharmacist monitors the patient's nutrition needs and electrolytes and adjusts medication doses to ensure the patient receives proper nutrition.
Interested in Home Infusion Pharmacist Jobs?
If you are a pharmacist looking for your first job or a new career challenge, join one of the nation's leading pharmacist placement firms. Rx relief is a specialty staffing company providing supplemental pharmacy professionals for all pharmacy practice settings and was voted Best of Staffing by clients and talent, As a member of our team, you'll enjoy a customized approach to your career needs as well as comprehensive benefits! Join our dynamic team, apply today!