Dealing with Panic Attacks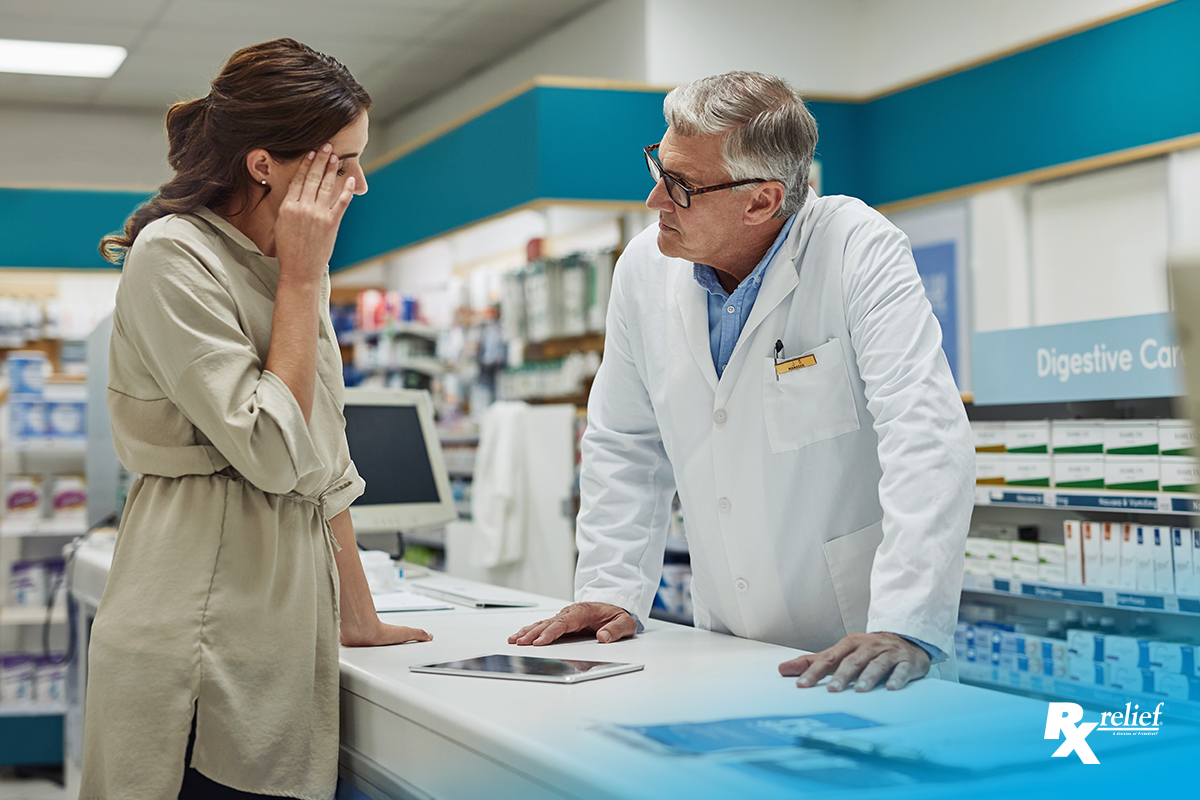 More people these days are suffering from anxiety disorders, and there are a number of ways pharmacists can help with treatment by counseling people about their medications.
About 40 million people in the country today are affected with some kind of anxiety disorder, and these disorders generally occur with other psychological conditions. There are different types of such disorders, but they all have three traits in common – they suppress a person's cognitive abilities, making them susceptible to irrational thoughts, they cause disproportionate reactions to external stimuli, and they instill a feeling of dread.
These types of conditions differ from normal feelings of anxiety in that they last longer, and people affected also have a physical or physiological reaction.
Treatment for Panic Attacks
Healthcare professionals recommend treating patients with both medication and psychological counseling. Pairing the two has proven to work better than medication or therapy alone.
What Pharmacists Can Do to Help Patients with Panic Attacks
Medications are effective in handling these conditions. If someone is just starting out on a treatment plan, the pharmacist can remind the person that it takes two to three weeks before the patient will notice the effects of the medication. The medication will also work better if the patient takes it as prescribed.
Pharmacists can also make sure patients are fully aware of all the side effects of the drugs. If a patient is having trouble handling the side effects of a particular drug, encourage the person to call his or her physician to talk about a substitute. If one course of treatment has not provided any relief, reassure patients that other types of drugs may be more effective or that they need to give the medications time. Advise patients that they should not stop taking the drugs all at once.
If a patient is being weaned off of benzodiazepines, you should explain that it is not unusual to experience withdrawal symptoms, which can include anxiety. These symptoms are brief and should pass relatively quickly. Warn the patient against having caffeine and other types of stimulant.
If a patient tells you that they have been to counseling, find out if the treatment plan included cognitive behavioral therapy. If not, recommend that the patient try this type of treatment, explaining that it is recommended by experts in behavioral disorders.
Looking to Hire Pharmacists? Rx relief can help!
If you are a healthcare organization looking for pharmacists, contact one of the nation's leading pharmacist placement firms. Voted Best of Staffing by both clients and talent, Rx relief is a specialty staffing company providing supplemental pharmacy professionals for all pharmacy practice settings. We offer our pharmacists a customized approach to their career needs as well as comprehensive benefits. Contact us today.