Growing Reimbursement Pressure Leaves More Drug Store Chains Turning to CBD Sales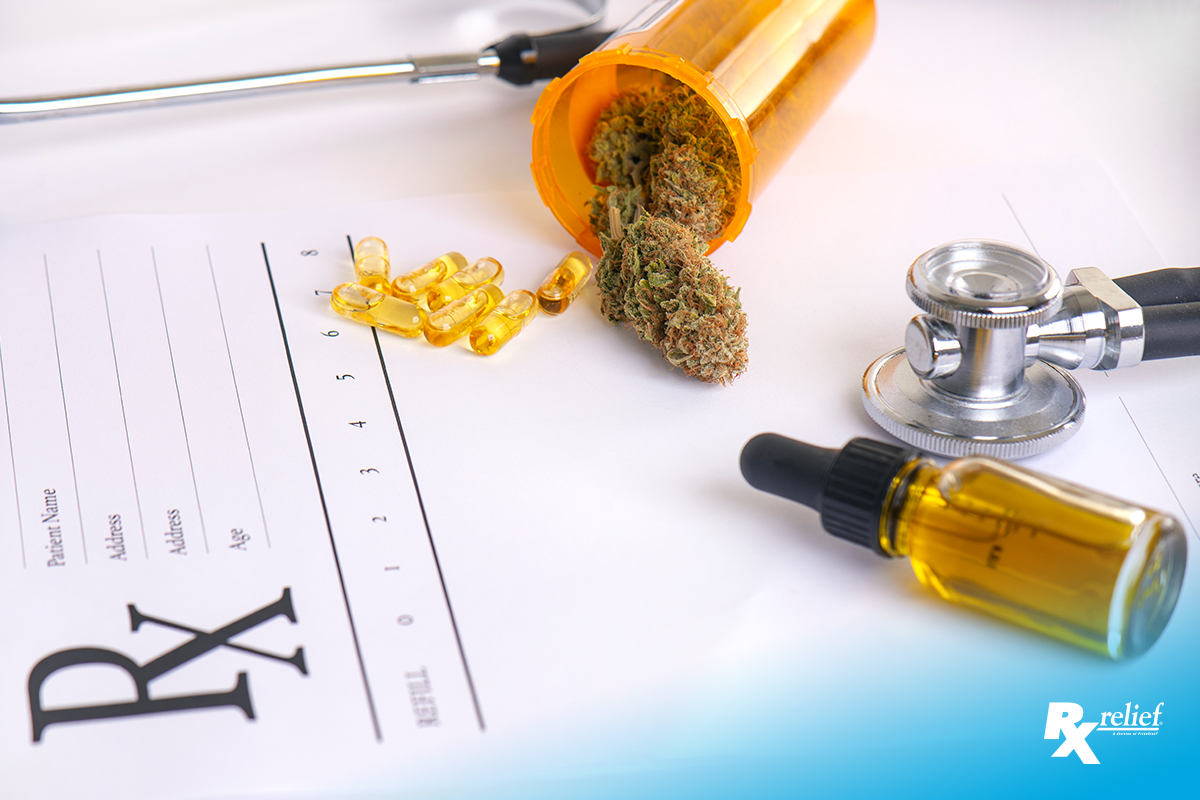 Pharmacy chains are feeling the pinch on reimbursement, nudging them into the sales of new kinds of products – ones that are made from cannabis. As the prices for generic drugs decline, pharmacies are not receiving as much money for filling prescriptions, and the shortfall has them looking at a number of CBD-related Items.
Chains Selling CBD
Some well known chains, including Rite Aid, CVS Health and Walgreens, are testing the sale of such products and responding to interest from consumers. The products include things like CBD creams, lotions and lip balm, patches and sprays.
These are all over-the-counter products that can be bought without a prescription.
Rite Aid is testing the items in Oregon and Washington. Walgreens has introduced the products in more than 1,500 stores in nine states around the country, while CVS is selling CBD products in seven states around the country.
A CVS official said the company is selling products similar to those offered by the other pharmacy chains but would not be selling supplements or food additives that contain CBD.
The chains say they are keeping a close eye on the use of the drugs for safety and effectiveness. Pharmacy officials said they have carefully chosen the manufacturers of the drug as suppliers.
CVS officials said that manufacturers have to meet all applicable laws and meet the pharmacy chain's quality standards in order to supply the drug. In addition, the chain has hired a laboratory to test for THC and CBD content in the products, and only those products that pass testing are sold.
Uncertain Effectiveness
Health experts say, however, that the effects of the drug still have not been completely determined. There are many claims made about the drug, but there is little evidence to back up those claims.
CBD may offer some help to people suffering from anxiety, insomnia and chronic pain. But there simply is not enough evidence to say with certainty what it can do. Healthcare experts recommend that anyone wanting to take CBD should talk to their physician.  
Rx relief – Pharmacy Recruiting Specialists
Rx relief is one of the top recruiting firms for pharmacists and takes a personalized approach to each pharmacy professional. Rx relief is certified by the Joint Commission and has received a Best of Staffing award, based on the votes of healthcare client organizations and pharmacists. If your organization is looking for pharmacists, contact Rx relief today.