October 6, 2016
Help Your Friends. Get Paid. It's That Simple!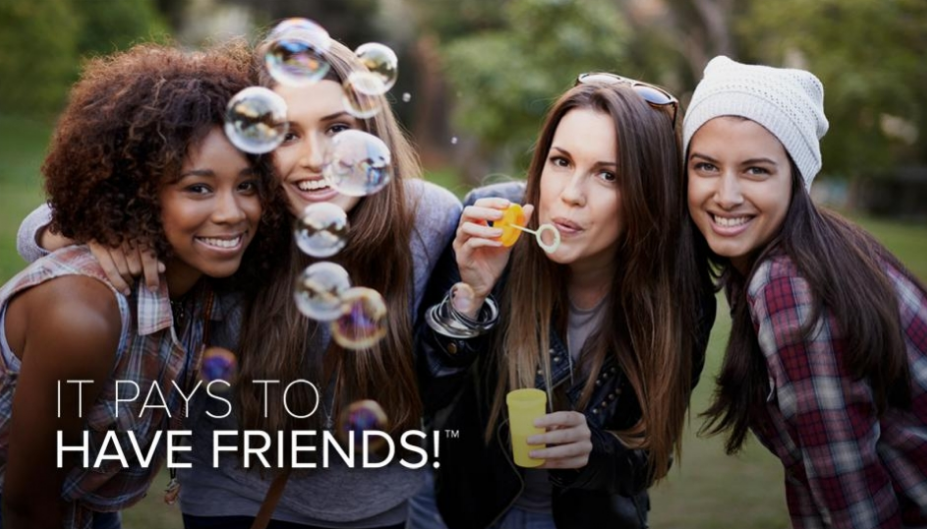 Do you know someone who dreads heading into work each and every day?

We can help you, help them. And best of all, you'll get rewarded too!
If you know someone currently looking for employment, or someone that might benefit from a change in scenery, let us know.
Simply complete this short Refer a Friend form and we'll get to work finding job opportunities that match their skills and interests.
As a bonus for helping a good friend, you'll get rewarded too. For each person you refer who works a minimum of 160 hours,
you'll receive either $500 if you referred a pharmacist or $100 if you referred a pharmacy technician. That sounds like a Win-Win-Win!
Help out a friend. Get paid. It really is that easy!
Ready to Refer a Friend to Rx relief?
Click here to help your friend take the next step in their career.
Trust us… They'll thank you for it!