Finding a Satisfying and Rewarding Life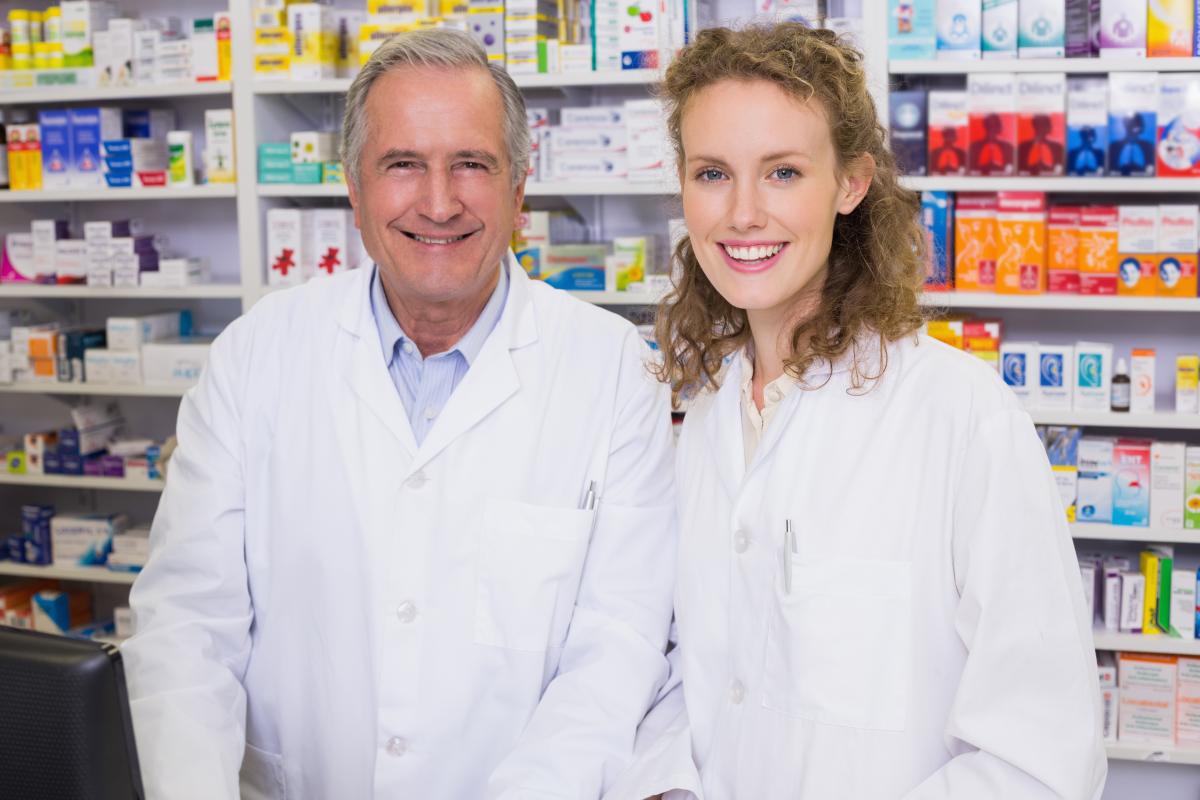 Is your job becoming a grind? Are you losing your sense of purpose and enjoyment in what you are doing? Or is it becoming just a dull routine? Are you getting burned out?
If you are experiencing any of these situations, it's time to take action to put the enjoyment and fulfillment back into your job. Here are some steps you can take to make your career challenging again.  
Analyze your situation
Step back and take a critical look at where you are at in your pharmacy career. Are you where you expected to be? Are you doing what you thought you would? What do you like and dislike about your job? In what ways do you find your job rewarding? Or do you find it unrewarding?
This is a precursor to #2 below. Once you have evaluated your current situation, you can begin to make a plan.
Set goals
You have to decide what staying engaged means to you. Are you aiming for a position with more authority and responsibility? Are you mostly interested in earning more money? Your particular goals will help determine what you need to do to get ahead.  
This may involve some research in finding out about the trends in the pharmacy profession. Where is it going? What opportunities are likely to open up?
After you have set your goals, you need to lay out a step-by-step plan and a timeline spelling out how you are going to reach those goals.
More training
In order to advance in your career, or otherwise get you to where you want to be, do you need to get more training? What kind of training do you need? For example, leadership or management? It could be on-the-job training or something more formal, such as taking courses or getting a certification.
Find a mentor
Is there someone at a more senior level in your healthcare organization who would be willing to act as a mentor? A mentor can be a valuable resource, giving you advice and counsel on how to get to the next level and to avoid costly mistakes in your career.
Network
This is not something you do only when looking for a job. Networking is something you should be doing on a continual basis. You need to stay in touch with colleagues for many reasons – for advice, to bounce ideas off of, for information about what is going on in the pharmacy profession and for information about job openings.
You should also stay active in professional organizations for the same reasons.  
Maintain work-life balance, stay healthy
If you want to stay satisfied at work, you need to establish a balance between your work and personal life. Working long hours can lead to burnout. You also need to stay healthy – getting enough sleep, eating right and getting plenty of exercise.
Rx relief is one of the top pharmacy placement firms, with the awards to prove it. Rx relief works with each pharmacist individually, partnering with them to provide the best service possible and find them the job that best fits their needs. Give Rx relief a call today.