FDA Approval of Implant is a Step in the Right Direction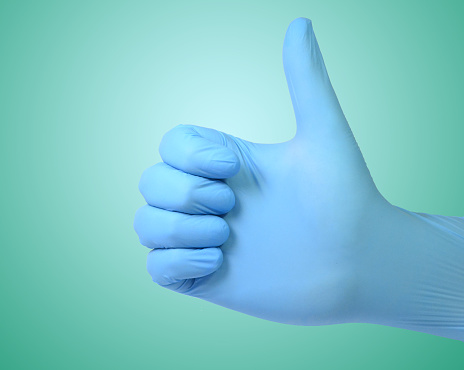 The FDA has recently approved a subcutaneous buprenorphine implant for the treatment of opioid dependence, the first treatment of its kind to receive approval from the government agency.
The product, called Probuphine, delivers a constant, low dose of buprenorphine for six months. Buprenorphine has been available in a pill, but with the implant, patients will be able to receive the drug without having to take it orally every day. The drug is designed to treat people who are opioid dependent, but who are stable on low-to-moderate doses of other forms of the drug.
Probuphine is composed of four one-inch-long rods that are implanted under the skin on the inside of the upper arm. Because surgery is required to administer the drug, only healthcare providers who have completed the Probuphine Risk Evaluation and Mitigation Strategy (REMS) are allowed to insert and remove the implants.
FDA officials hailed the approval as an important step in combating opioid abuse and addiction, which, they said, has taken a heavy toll on American families. The innovative delivery of the drug will help patients' efforts to maintain their treatment as part of a broader recovery program, according to officials.
In making its decision, the FDA used data from a randomized clinical trial which assessed the safety and effectiveness of Probuphine in people aged 16 to 65 who are opioid dependent. The trial lasted six months, and during that time, researchers found that two-thirds of the people who received the implants did not use opioid drugs illegally. This was the same number who had taken the drug orally.
The evidence shows that drugs like Probuphine, taken along with other treatment methods, such as behavioral and recovery support, are more effective at treating opioid abuse than putting patients through a detox program followed by abstinence, according to officials at the National Institutes of Health. The approval of this drug will give opioid-dependent people another treatment option.
The most common adverse effects of the drug include headache, depression, constipation, nausea, vomiting, back pain, toothache, oropharyngeal pain, and pain at the insertion site. It is also possible that the implants can move around or protrude.
The FDA also recommended that patients taking the drug receive counseling and other psychosocial support at least once a month.
If you are a pharmacist looking for your first job or a new career challenge, join one of the nation's leading pharmacist placement firms. Voted Best of Staffing by both clients and talent, Rx relief is a specialty staffing company providing pharmacy professionals for all pharmacy practice settings. Contact Rx relief today.