Dealing with the Influence of Anti-Vaccine Celebrities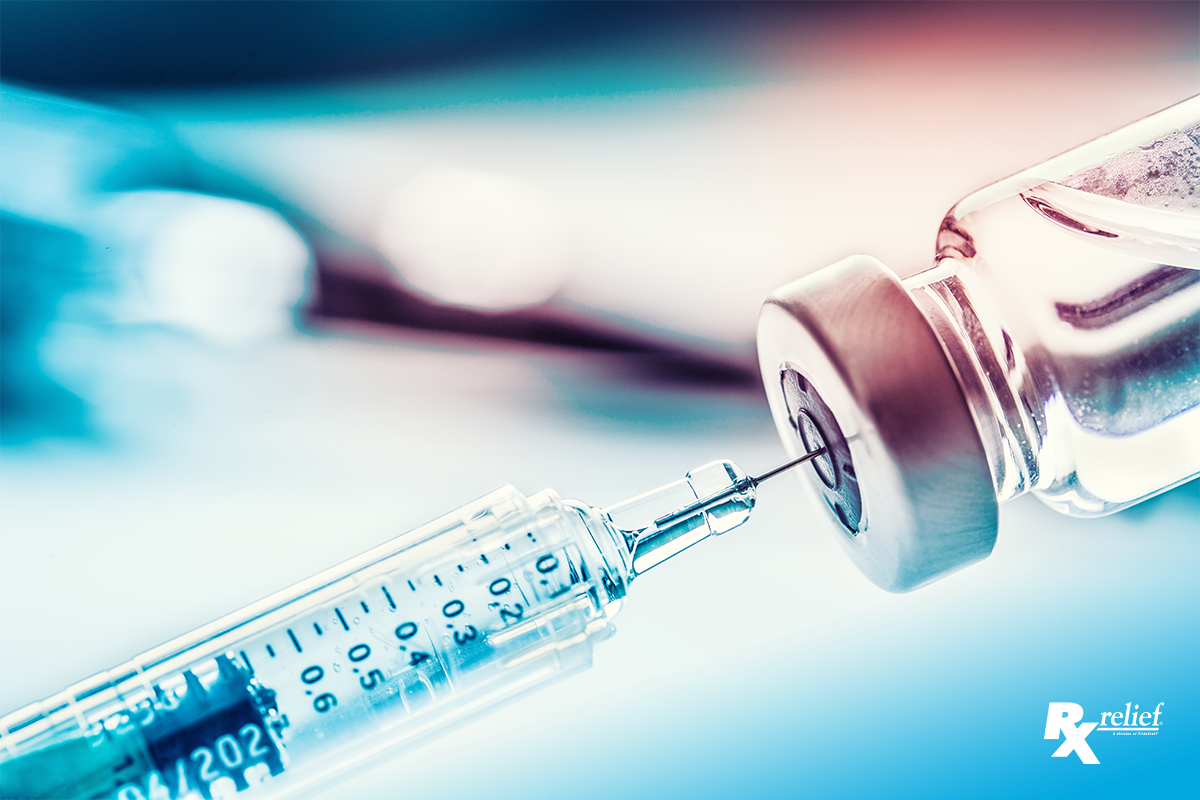 During the first half of this year, almost 1,100 cases of measles have been reported in 28 states which isthe largest number of reported cases since 1992, according to the Centers for Disease Control and Prevention. The majority of people who got measles were not vaccinated against the disease.
Pockets of unvaccinated people in communities is one reason for the increase in measles cases. This is what has been happening in areas where parents are questioning the safety of the vaccine. There is a lot of misinformation circulating about vaccinations, in no small part because a number of well-known people have been voicing their objections to vaccines in a very public manner. Their objections may have played a large part in the growth of the disease.
Social media has enabled these celebrities to spread their messages to a wider audience, and their celebrity status has given them a degree of credibility with people who may be more easily swayed because of their own ignorance.
Celebrities Who Are Speaking Out
Actresses Jessica Biel and Jenny McCarthy, actor Jim Carrey, and Robert F. Kennedy Jr., chairman of the Children's Health Defense, are just a few of the celebrities that have raised concerns over the vaccinations. McCarthy has said she believed the vaccine caused her son's autism.
However, the celebrities themselves are ill-informed about the vaccines, and their public advocacy against them is having a pernicious effect. Their concerns about adverse effects and safety are not based on any scientific evidence.
The Truth About Vaccines
Scientists have conducted numerous tests, which include clinical trials and post-licensure studies, to make sure every vaccine on the market is safe. Research conducted by the Centers for Disease Control and Prevention has found no link between the measles vaccine and autism, as McCarthy claims.
When people refuse vaccinations, it not only affects them but others as well. By getting vaccinated, you immunize yourself against the disease and can no longer transmit it to others, which prevents people who cannot get vaccinated from getting the disease. This is the principle behind so-called herd immunity.  
Looking to Recruit Top Pharmacists?
If your healthcare organization is looking for pharmacists, Rx relief can help. Rx relief has earned a sterling reputation in the healthcare community for our ongoing excellence in recruiting and staffing, working to satisfy both job candidates and employers. We make sure it is a win-win situation for both. Give us a call today.