Does It Make Sense to Earn My CPhT Certification?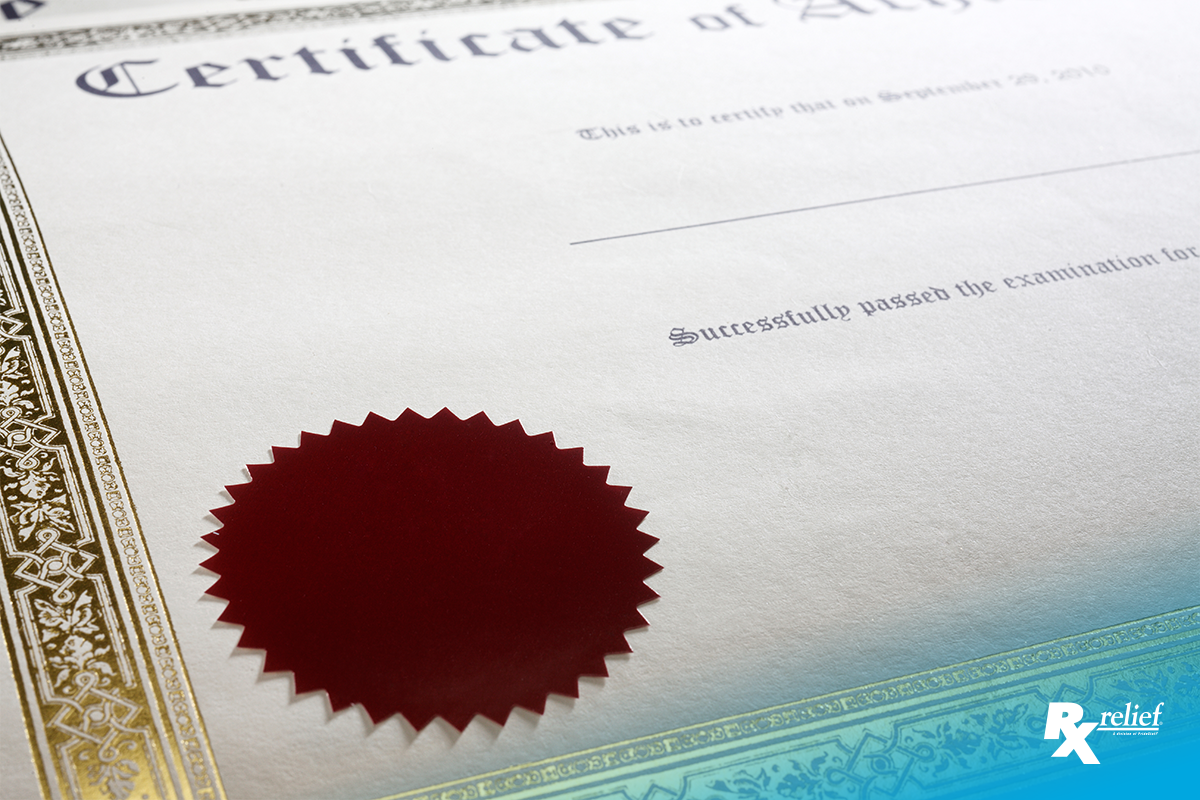 Though not mandatory everywhere, depending on where you work, pharmacy technician certification may be required. So, given a choice, should you become certified as a pharmacy technician? The answer is yes.
Advantages of the Pharmacy Technician Certification
Certification can help you earn higher pay, provide better job opportunities and give you more job options. It shows employers you take your job seriously and that you have the requisite knowledge. Plus, even if your state or employer don't require the credential now, they may in the future.
Certificate programs generally take under a year to complete. They include a clinical internship. The program prepares you to take the national certification exams. The cost for such programs can range anywhere from $800 to $8,000.
CPhT Certification Exams
There are two certification exams that are nationally recognized. One is the Pharmacy Technician Certification Board (PTCB) exam, which is the one most people take. Another exam, the ExCPT, is offered by the National Healthcareer Association.
Currently, you must have a high school diploma and pass the certification exam in order to be certified. However, this will change in 2020 when applicants will need to complete a training program or have equivalent work experience in order to take the certification exam.
It is recommended that anyone interested in becoming certified gets some kind of formal training before taking the exam. Most employers will only hire pharmacy technicians who are trained.
The job is becoming more complex and as pharmacists take on expanded roles, pharmacy technicians will be expected to take on more responsibilities as well. As a result, they will need more training.
Currently, there are three routes a person can take to become a pharmacy technician. One is through training on the job. Another is through a training program that prepares the person to take the certification exam. The third is by completing an associate degree program.
The certificate and associate degree programs both prepare people to take the certification exam. On-the-job training may be enough to prepare a person for the exam, depending on how long they've been working.
Looking for a Pharmacy Technician Job?
At Rx relief, we focus on the elements that make each person unique. We solicit feedback continually to make our service responsive to your needs. Rx relief has been rated among the best of staffing firms by the American Staffing Association. If you are looking for a pharmacy position, give Rx relief a call today.