August 1, 2019
New Pharmacy Certification: ASHP Emergency Medicine Certificate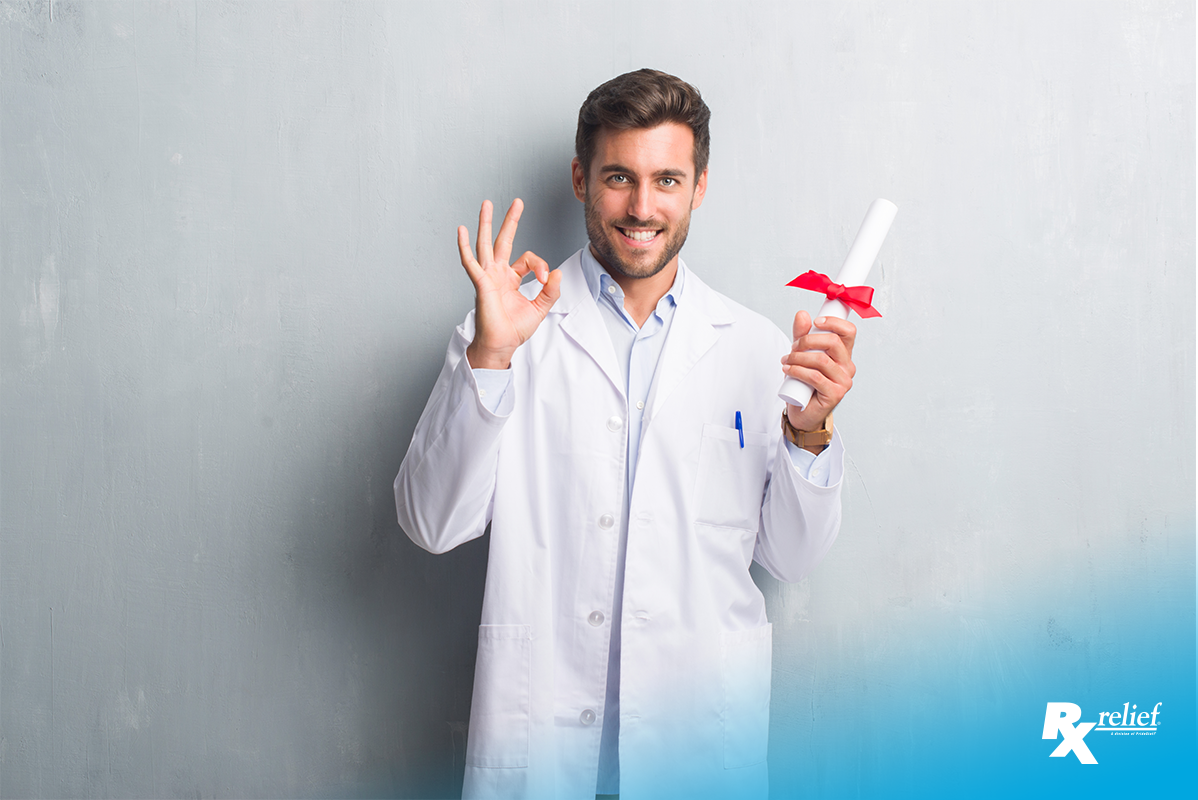 The American Society of Health-System Pharmacists (ASHP) has developed a new program to help pharmacists care for emergency room patients. The aim of the program is to give pharmacists the basic knowledge and skills to provide such care. It is an online, self-guided course that enables pharmacists to become certified in emergency medicine.
The program consists of 11 classes that cover the primary duties and responsibilities of pharmacists who practice emergency medicine. The course focuses on the use of evidence-based pharmacologic treatment and other types of therapies for various clinical situations that pharmacists would be likely to encounter in an emergency room environment.
Emergency medicine is unique in that it requires pharmacists to administer medication therapy very quickly while maintaining safety for the patient at the same time. The program instructs pharmacists in the basic concepts of medication therapy in the ER, giving them the knowledge needed to provide effective care and ensure the safety of the patient, according to ASHP officials.
Completing the program also enables pharmacists to accumulate up to 27 hours of pharmacy continuing education credits. In order to become certified, pharmacists must complete all 11 classes and earn a minimum 80% score on a 115-question comprehensive exam.
Eleven Classes
The 11 modules that comprise the program include the pharmacist's role in emergency medicine; trauma, hematosis and life support; shock states; cardiovascular and pulmonary emergencies; infectious diseases; neurologic and psychiatric emergencies; pain, sedation, and neuromuscular blockade; acid-base and electrolyte disorders and oncologic and hematologic emergencies; gastrointestinal and renal emergencies; endocrine and dermatologic emergencies; and toxicology and special populations.
Learning Objectives
The learning objectives for the program are to enable pharmacists to: describe the services they can provide to patients in the ER; compare methods of completing medication histories and reconciliations; use the principles of medication safety in the ER; recognize opportunities to become involved in prehospital activities; assess the clinical information they receive from other medical personnel in the ER; and fulfill their role in preparing and responding to disasters.
Looking for a Great Pharmacy Job or Looking to Hire?
If you are a pharmacist looking for your first job or a new career challenge, join one of the nation's leading pharmacist placement firms. Voted Best of Staffing by both clients and talent, Rx relief is a specialty staffing company providing supplemental pharmacy professionals for all pharmacy practice settings. As a member of our team, you'll enjoy a customized approach to your career needs as well as comprehensive benefits! Join our dynamic team; apply today!