CBD: Consulting Pharmacy Patients on CBD Use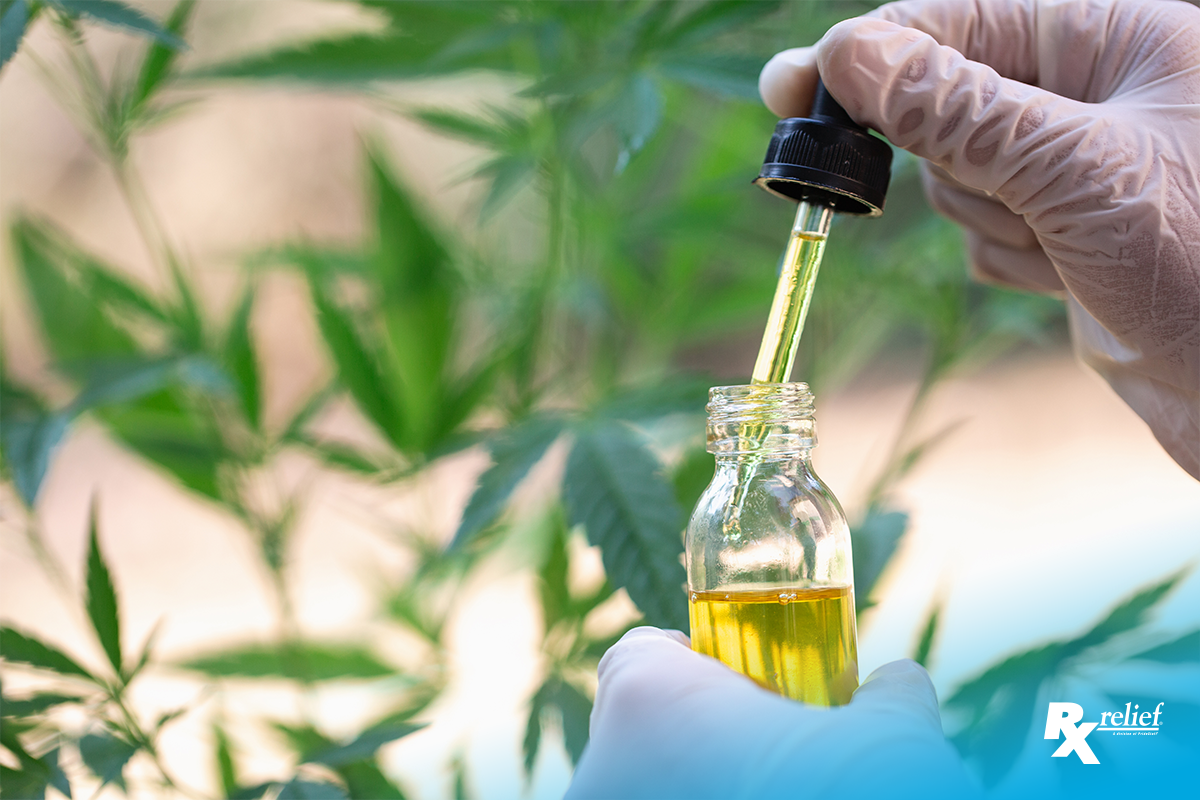 As more states legalize medical marijuana, the popularity of cannabidiol (CBD) oil is growing rapidly. Pharmacists are likely to get a lot of questions about the drug from patients, and they will have to give patients the necessary information to safely use the drug.
Most of what is known about the drug comes from the Epidiolex package insert and clinical trials. The drug was initially approved for a very restricted range of conditions – serious seizures caused by Lennox-Gastaut Syndrome or Dravet Syndrome. Little is known about the effectiveness of the drug for other conditions.
Research is ongoing to determine if CBD oil can be used to treat things like muscle spasticity, pain, nausea, cachexia and even post-traumatic stress disorder. Healthcare providers caution people who have seizures not to rely solely on CBD oil because it has only been approved for the two illnesses mentioned above and is not meant to replace prescription medication.
Dosage
Pharmacists also recommend following the dosage amounts listed on the product labels or using the amounts tested with Epidiolex, which is 2.5 milligrams per kilogram, up to a maximum daily dose of 10 milligrams per kilogram, two times a day. If a person has impaired liver function, however, lower doses are recommended. There is the potential for liver damage when taking the drug, especially if a patient is taking other drugs that are toxic to the liver, such as Valproate, and patients need to be aware of this.
Because there can be significant variations in packaging the drug, the possibility of therapeutic error also exists. If an overdose should occur, pharmacists recommend calling the Poison Control Center at 800-222-1222.
Side Effects
One common adverse side effect of the drug is that it acts as a sedative, which is more likely to occur in patients who are also taking benzodiazepines, especially Clobazam, Diazepam and Lorazepam. Another common side effect is gastrointestinal upset.
It is important to remember that CBD oil is for managing symptoms only; research has shown no curative power, according to pharmacists. Anyone considering taking the drug for whatever reason should consult with a physician first.
Looking to hire pharmacists?
If your healthcare organization is looking for pharmacists, Rx relief can help you. Rx relief has earned a sterling reputation in the healthcare community for our ongoing excellence in recruiting and staffing, working to satisfy both job candidates and employers. We make sure it is a win-win situation for both. Give us a call today.